There's nothing better than a mouthwatering all-you-can-eat buffet under 200 baht with unlimited time.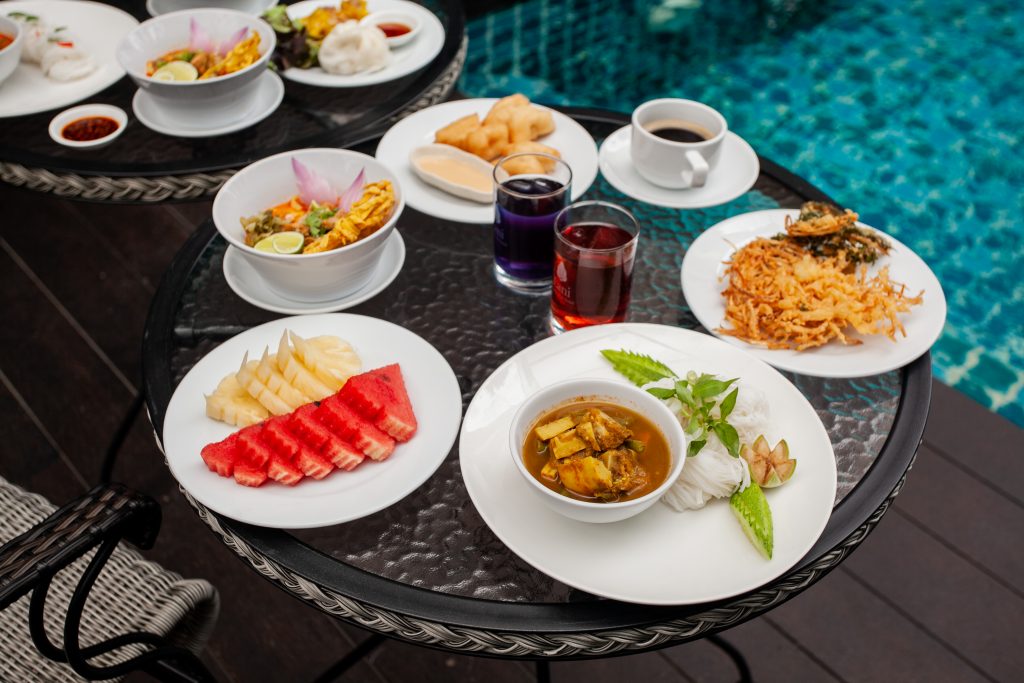 Lani Chiang Mai Hotel has opened its doors to rice noodles buffet. The venue offers a tempting spread with rice noodles with spicy pork sauce, spicy coconut milk, Thai style sour fish soup and the highlight, rice noodles with crab curry which offers an authentic taste of the south. Soft rice noodles go well with fresh and sweet crab. The curry sauce is spicy, a bit salty and sweet, while coconut milk and spices create a full-flavor dish. You can have it with Chinese donuts, a great alternative to the traditional Southern way of eating and experience a new taste of curry.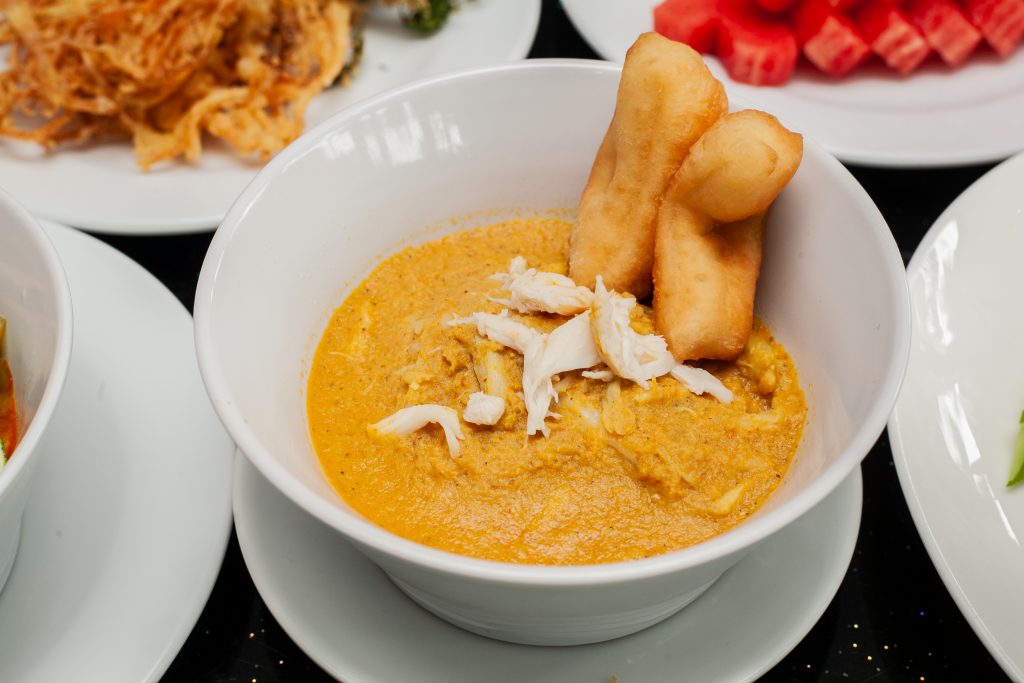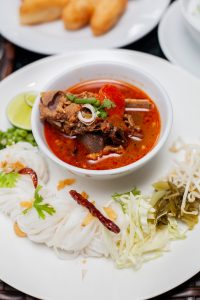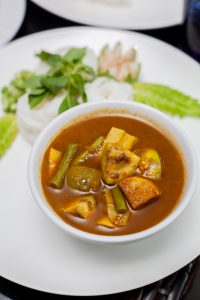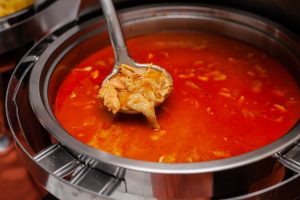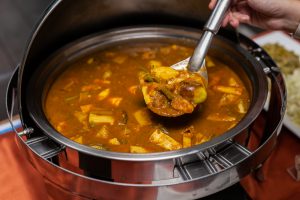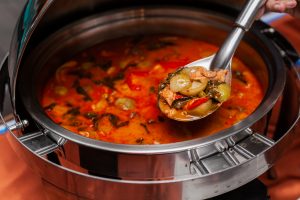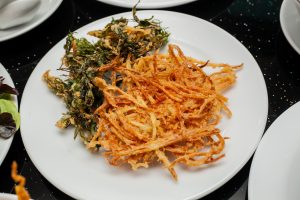 In addition, the restaurant provides signature Northern dishes, like Khao Soi (Northern Thai Curry Noodle). You can enjoy deliciously creamy and slightly spicy curry with chicken and pork. All dishes are well prepared and cooked fresh from the kitchen and are testament to the bold skills of Chef Dang, Prateung Jirato. You can end your meal with sweet Thai desserts and fruits. Coffee and cold herbal drinks are also included in the buffet.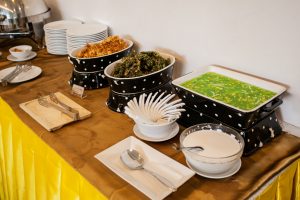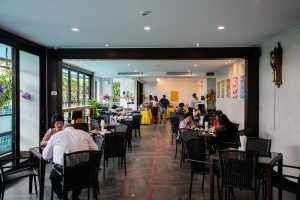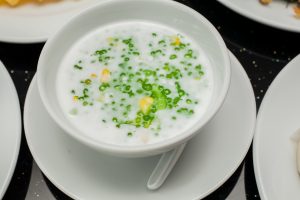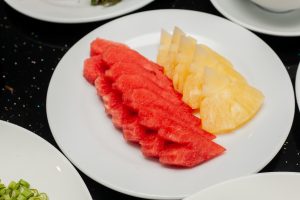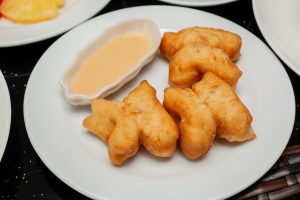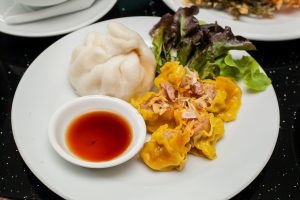 Lani Chiang Mai Hotel's unlimited buffet is served from 11am to 2pm, for 129 baht per person. Special promotion, come for 4 persons, pay for 3 and come for 8 persons, pay for 6 until October 31st 2020. A happy time for you to sit and enjoy the delicious food while relaxing with your friends or family.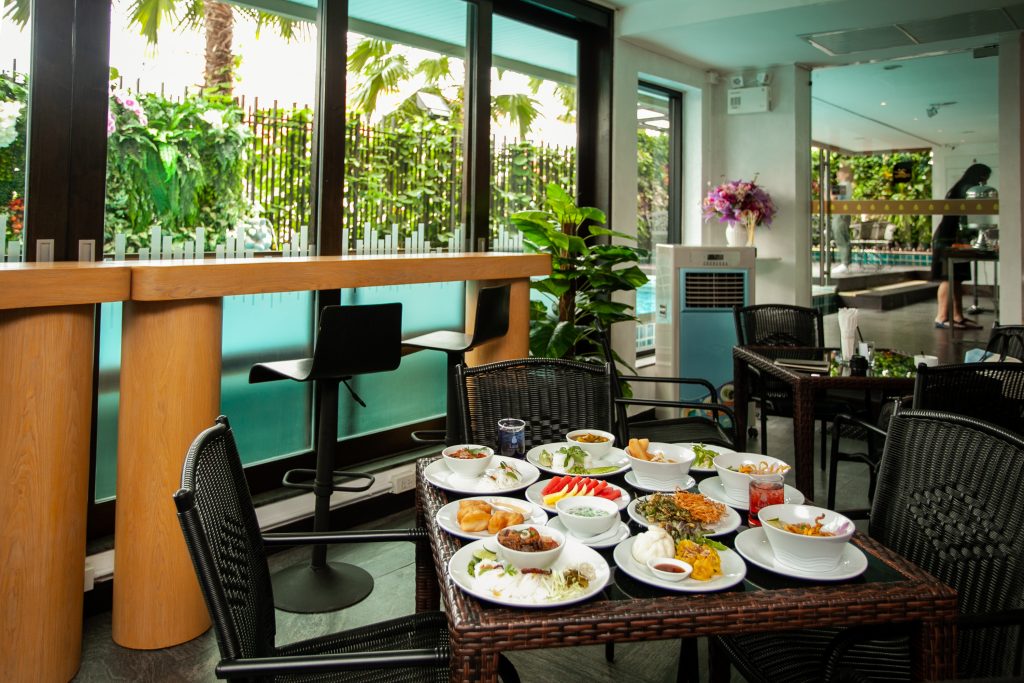 Lani Chiang Mai Hotel 29 Sirinthorn Rd, T. Chang Phueak, Muang, Chiang Mai Open daily: 11am – 2pm Tel. 053 214 222