This little kitchen in a little restaurant is a big hearted diner serving fresh and authentic Thai food by owners who have a passion for cooking. With only four tables, it is best to book in advance, as word is getting out about this gem.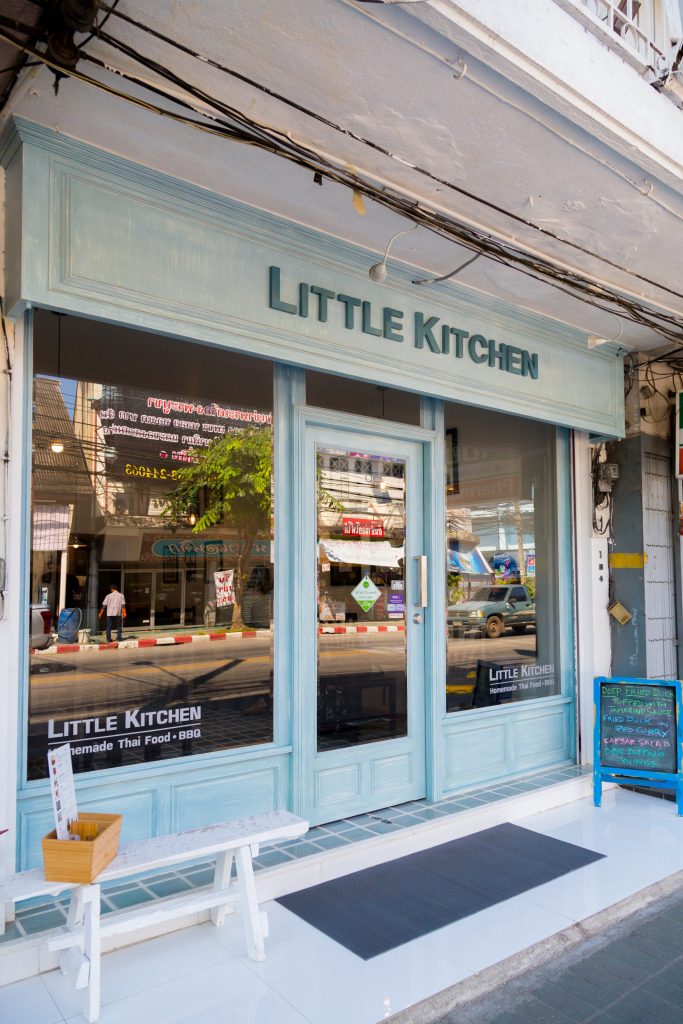 The husband and wife team do everything themselves and you can hear the sizzling and aromas of cooking coming from the kitchen by the wife as the husband serves and cares for diners in the front of the house.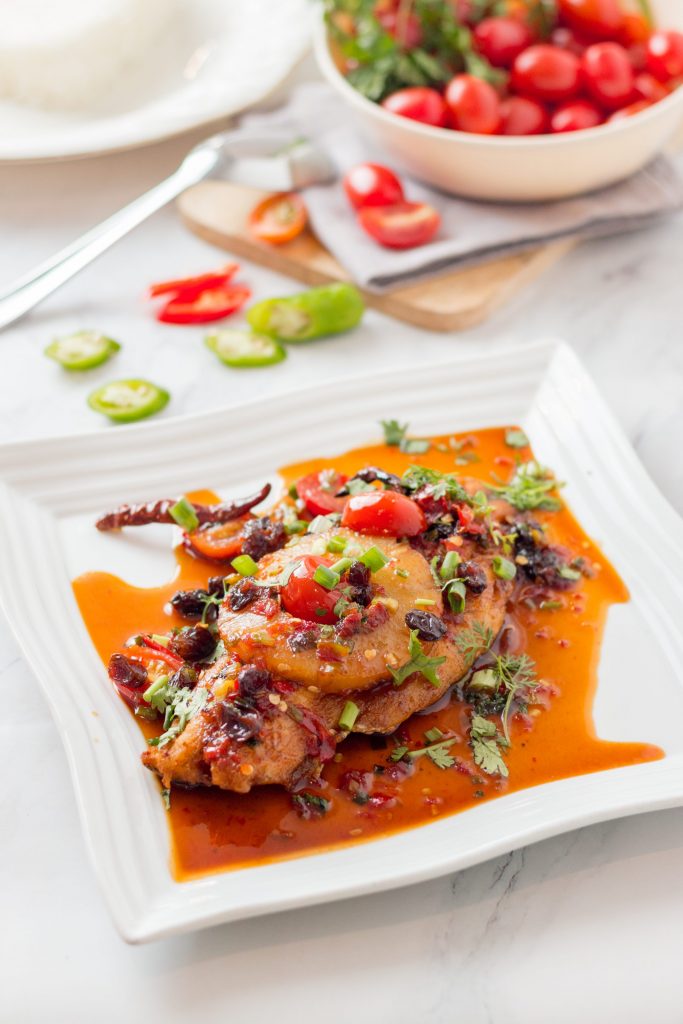 One of our favourite dishes here was the pla sam ros, or fried seabass in a three-flavoured sauce: hot, sweet and sour. The seabass is firm, fresh and fried to perfection before being slathered in the amazing sauce which comes together in this classic dish.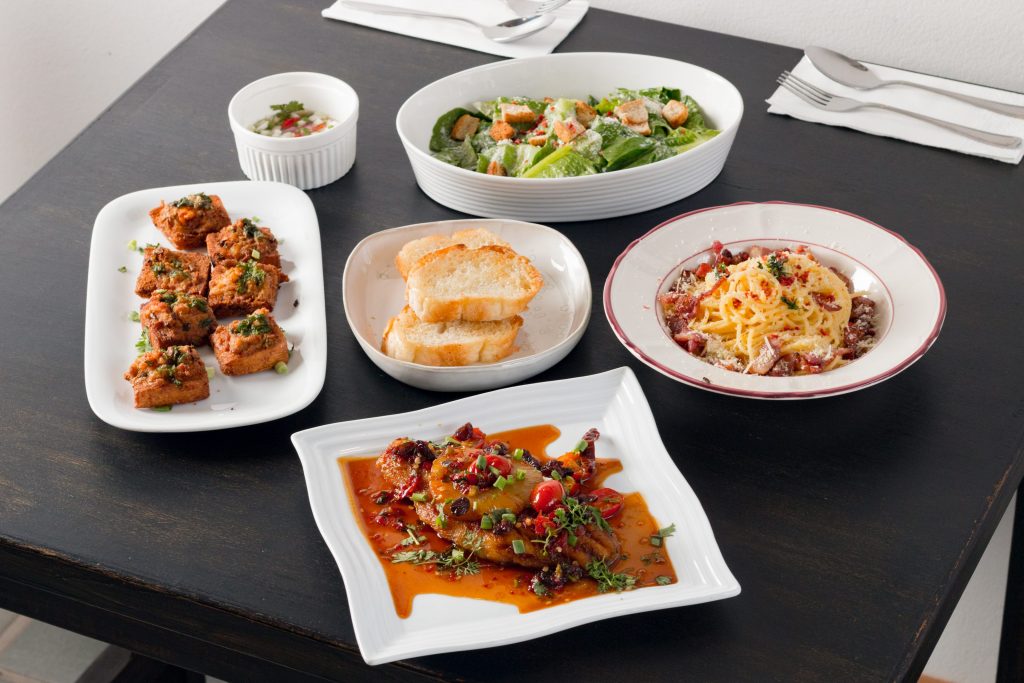 "Reminds me of the pla sam ros we used to eat at home in my childhood," said Auntie Spoon happily after the first bite. Served with a steaming hot pile of freshly cooked rice, this dish is simple, but perfectly executed. Little Kitchen's menu is limited, but for lovingly cooked dishes with great flavours in a humble and charming little restaurant, well, stop by and see for yourself. Little Kitchen 184 Charoen Muang Rd, T. Wat Kate, Open 11.30 am – 8 pm (close on Tuesdays) Tel. 064 007 5280 Facebook: ร้านอาหาร Little Kitchen Chiangmai