CityNews – Tassanai Buranupakorn, Mayor of Chiang Mai City announced this month that with the current drought, there will not be enough water for the Songkran Festival.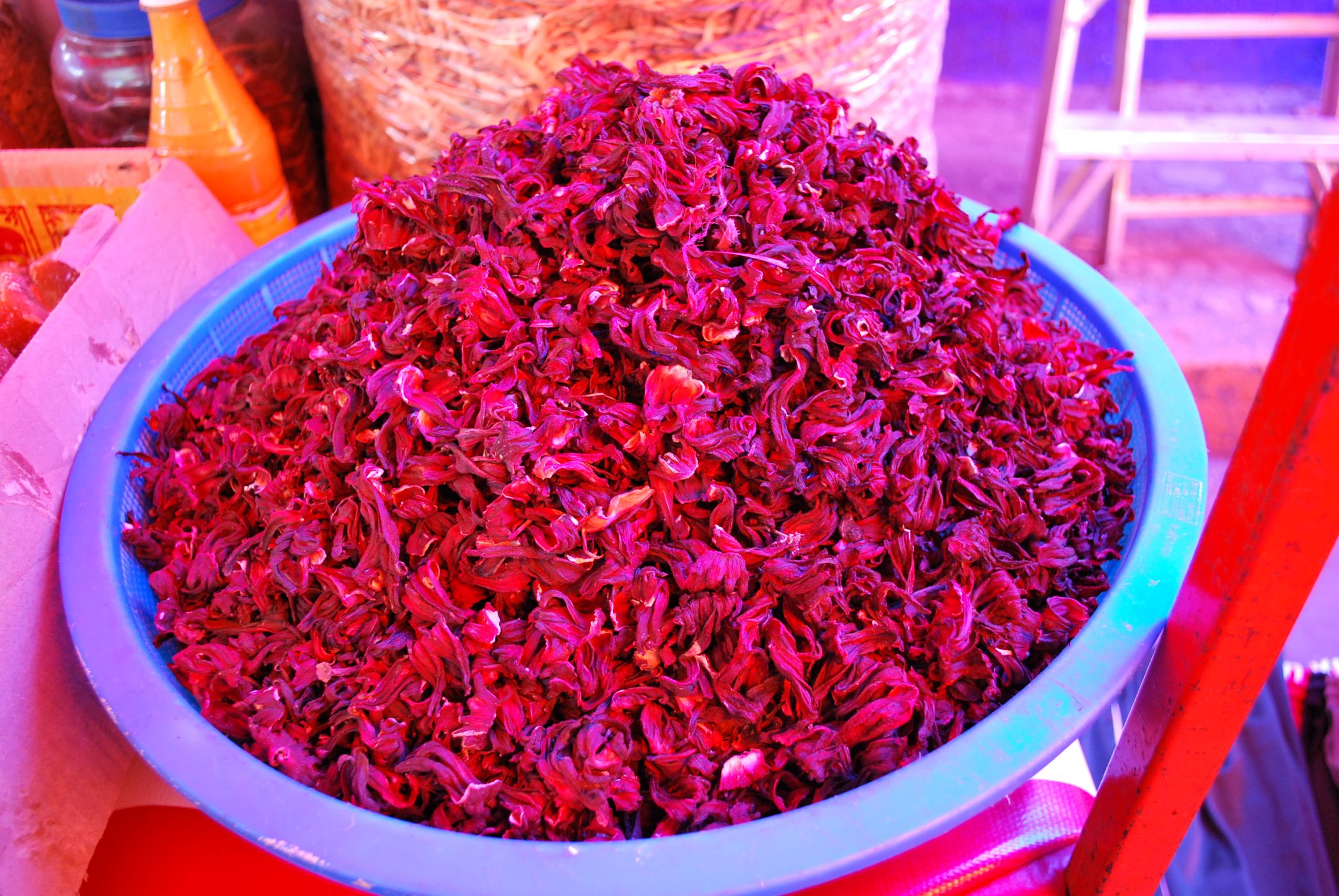 "We value our traditions and we also know that many tourists have come from around the world to join in our Songkran festivities," he told CityNews. "So I hope that as media you don't send out the wrong message and alarm our visitors. Songkran will happen as usual. We will have our traditions and our customs and people will come out with their pickup trucks along the moat and we will all get to have fun. But there is a surprise, because we won't be throwing water."
The surprise, CityNews discovered, is that Songkran is being turned into an organic waste festival. According to Sopda Susu of the Raks Doi Suthep social activism group, the thousands of members of this Facebook group have successfully lobbied the government to turn the festival on its head.
"The only thing that will change is the water," Sopda told CityNews. "Right now we don't have enough water. We also have a problem with all the leftover corn husks being burnt by the farmers, causing endless pollution. Not only that there is so much plastic waste in this city that we are trying to raise awareness of. So why not use these issues and turn them into a positive. The theme of Songkran this year will be to throw organic waste at one another! Farmers will bring tonnes and tonnes of their corn husks from the districts, which Mayor Tassanai has said the municipality will pay for, and we will set up stations where people can come and collect piles of old leaves, wilted petals from hospitals, funerals and flower shops, and we will joyfully throw these harmless organic produce at each other. This will be the world's largest organic festival. A celebration of nature!"
The Chacham Plangarm, Director of the Tourism Authority of Thailand has been working on this reimaging of Songkran for the past twelve months and has hired a team of marketing experts from Bangkok to ensure high tourism numbers.
"It makes so much sense on so many levels," said Chacham. "We will combat the haze, we will save water, we will have a city strewed with petals and I think that finally we will beat Spain's La Tomatina tomato festival in popularity, an aim we have been struggling to achieve for decades. They have the great visual of bright red tomatoes, which is so much more photogenic than our water. So now, we can have a fantastic campaign with visuals of beautiful kaleidoscopic petals being thrown at one another, while appealing to the growing number of people in the world who care about our environment. What isn't to love?"
"A mess. An unmitigated disaster," said Ralph Trails, representative of Diet-helm Travels, Thailand. "Organic waste rots. Especially in this heat. So we will be throwing rotten smelly old fruits at tourists. As I said, a mess," he sighed and walked away when asked by CityNews.