CityNews – On April 11, the cabinet announced that they have added two new official public holidays to the calendar starting immediately.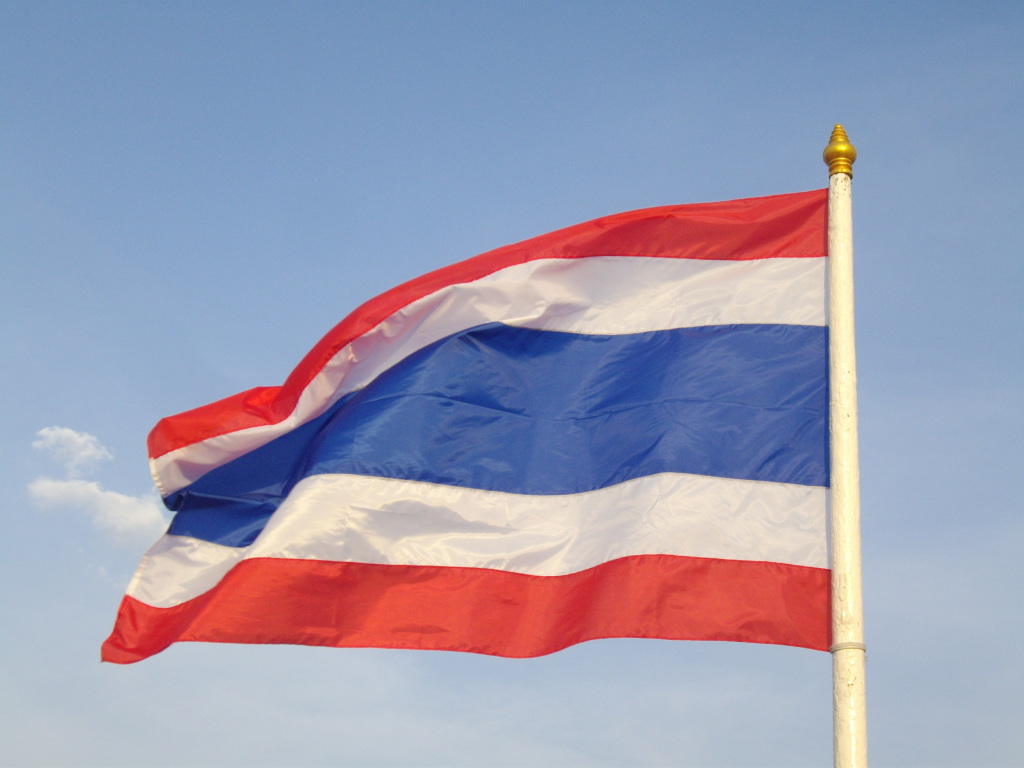 The two new holidays are:
The Birthday of King Rama X: July 28
The Passing of King Rama IX (Bhumibol Adulyadej): October 13 
The holidays are effective immediately.
The cabinet also decided to scrap the public holiday for Coronation Day on May 5, which has been in place since 1957.