Press Release
CityNews – The Australian Government has appointed Mr Ronald Elliott as its new Honorary Consul resident in Chiang Mai with jurisdiction throughout the provinces of Chiang Mai, Chiang Rai, Lamphun, Lampang, Mae Hong Son, Phayao, Phrae, Nan, Uttaradit, Sukhothai and Tak.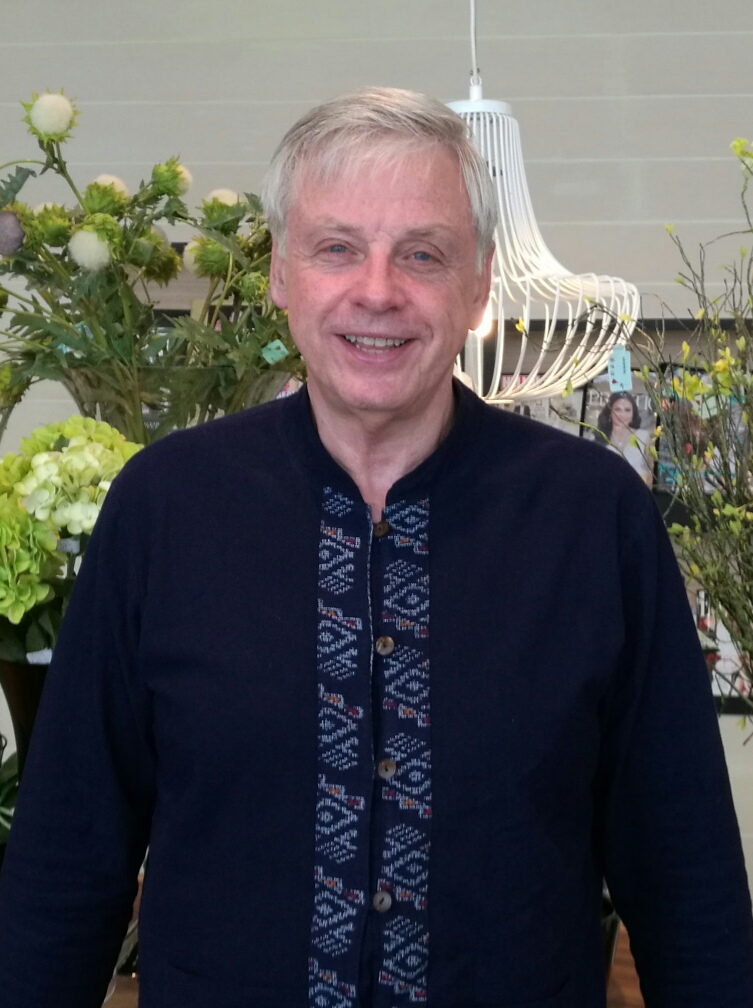 Mr Elliott is a dual Australian/Canadian citizen who has lived in Chiang Mai since 2014. Throughout his distinguished career, Mr Elliott was a senior executive with 45 years of experience in policing, critical infrastructure protection and airport security. He has extensive experience working with government organisations in Australia and Canada.
Nearly nine hundred thousand Australians visit Thailand every year and there are a large number of Australians resident in northern Thailand. Mr Elliott's appointment will help the Australian Government to continue delivering high quality consular services to Australians in Chiang Mai and neighbouring provinces.
Australia and Thailand have a strong relationship based on shared interests and strong people-to-people links. The two countries work closely together in regional and international forums, and on a range of important issues including defence, law enforcement, counter-terrorism, and combatting people smuggling and human trafficking. Thailand is our eighth largest trading partner and Australia's fifth largest source of international students.
Mr Elliott replaces Mr Michael Walther, who has provided outstanding service to Australia and its people during his tenure as Honorary Consul in Chiang Mai since 2004.
Contact details for the new Australian Consulate in Chiang Mai are as follows:
Address: 195/262 Moo Baan Sansaran 2 (Mod Chic), Soi 2/7
T. Banwaen, A. Hangdong, Chiang Mai 50230
Hours: Monday to Thursday 9am- 12pm (by prior appointment only)
Mobile: 091 857 6996
Fax: 053 336 958
Line: aushoncon
Email: australianconsulate.chiangmai@gmail.com
Website: www.thailand.embassy.gov.au