CityNews – The 13th Commanding Army General Maj Gen Kosol Prathumchart along with a team of police are investigating over 2,000 letters they seized, which they claim contain fake information and propaganda about the 2016 Constitution Referendum on August 7.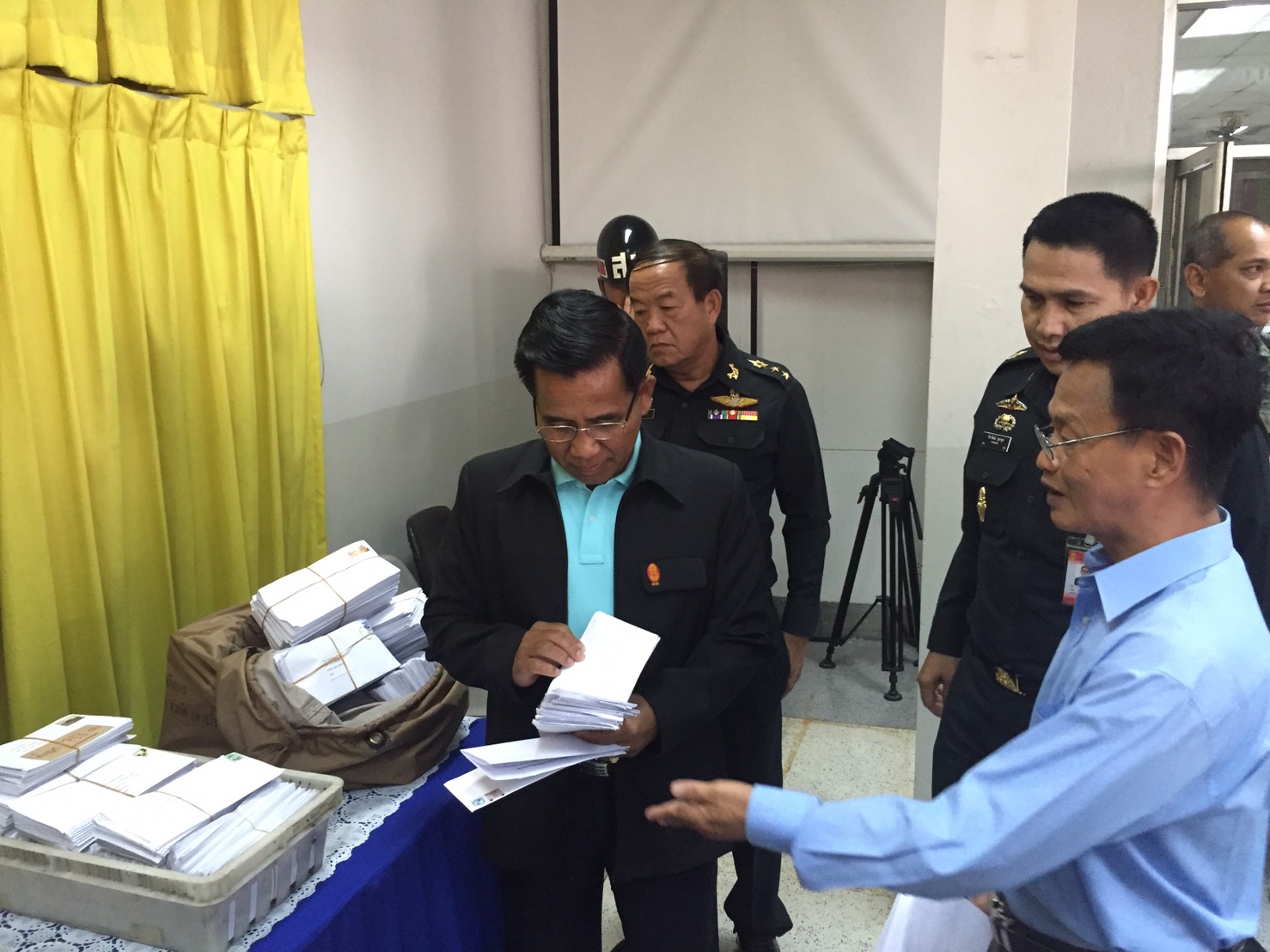 Police seized the letters from post offices in Sansai, San Kamphang, San Pakoi, Mae Rim and Mae Jo.
They claim the letters contain false information about the constitution and referendum.
Under the current junta, debate about the referendum is heavily restricted. Over 100 people have been arrested for discussing the referendum in a negative light, including a journalist from Prachatai, a newspaper in Bangkok.
Political parties are also banned from political activities and international groups have been blocked from observing the referendum.
Police are investigating the origin of the letters and plan to press charges against those responsible.