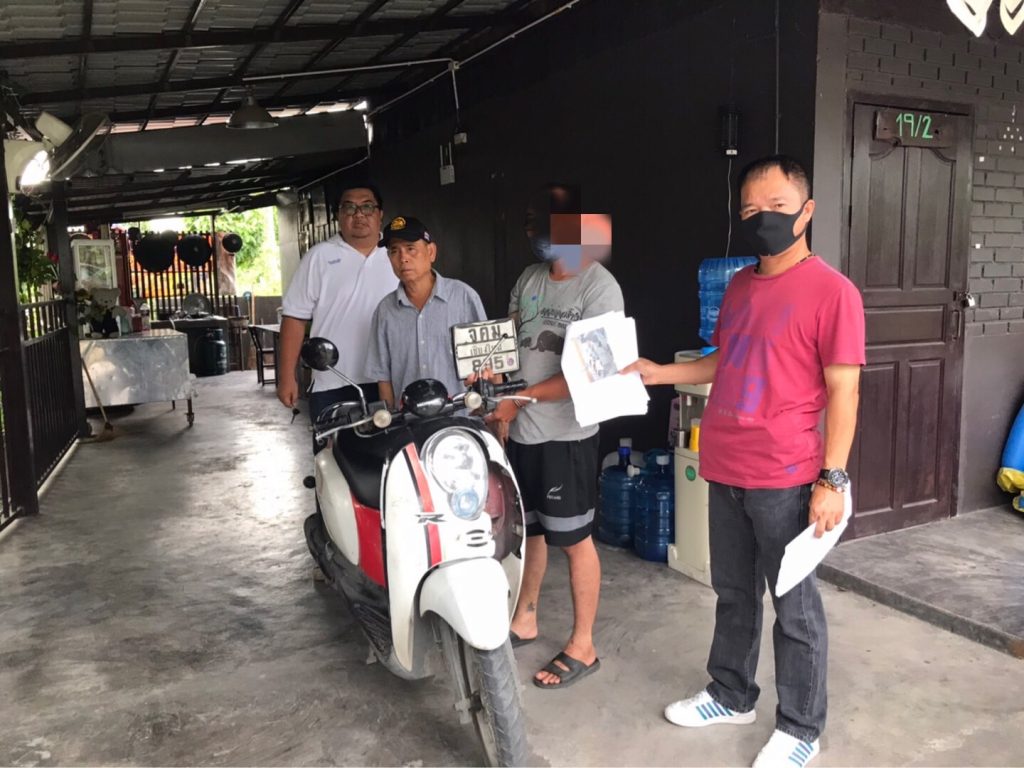 On 11th July police arrested two men, after seeing CCTV footage of them stealing from market vendors at Muang Mai Market.
According to police market vendors alerted them to theft which had been occurring from the back of parked vehicles at the back of the market or goods left unattended.
Police looked at CCTV footage which clearly showed two men steal items and drive away on a Honda Scoopy.
They were arrested on the 11th July after police traced the license plate on the vehicle to one of the accused's sister.
The two men confessed to the theft saying that they had visited a market in Saraphee to sell items, telling vendors there that they were from a friend who's shop has recently closed down.