A group of teachers joined Dr. Sutthichai Dechasuwannaniti, Director of Primary Educational Service Area 2 (PESA) in visiting the remote village of Mae Lerm in Mae Taeng district yesterday.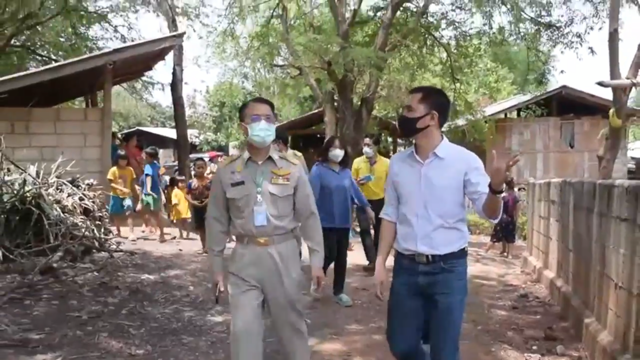 They took with them dried and processed food, water and other nescessities to give to the family of Pornchai Jafa, 10 and his sister Rada, 8 whose house burned down on the 28th May.
PESA also contributed 3,000 baht towards the 12,000 baht raised to help the family.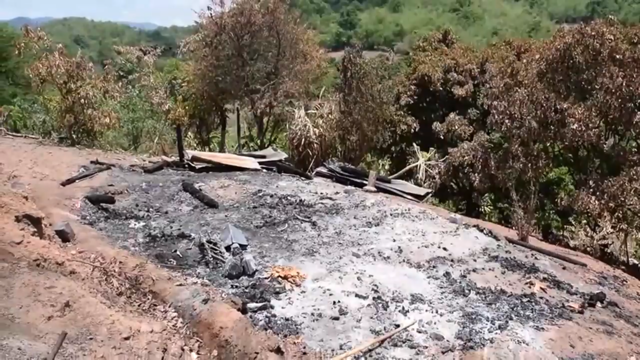 The family home was burnt to the ground on the morning of the 28th and while no member of the family was injured, both parents being at work and the two children out playing in the village, the family had lost everything
The teachers said that they will continue to help and fundraise for this family.