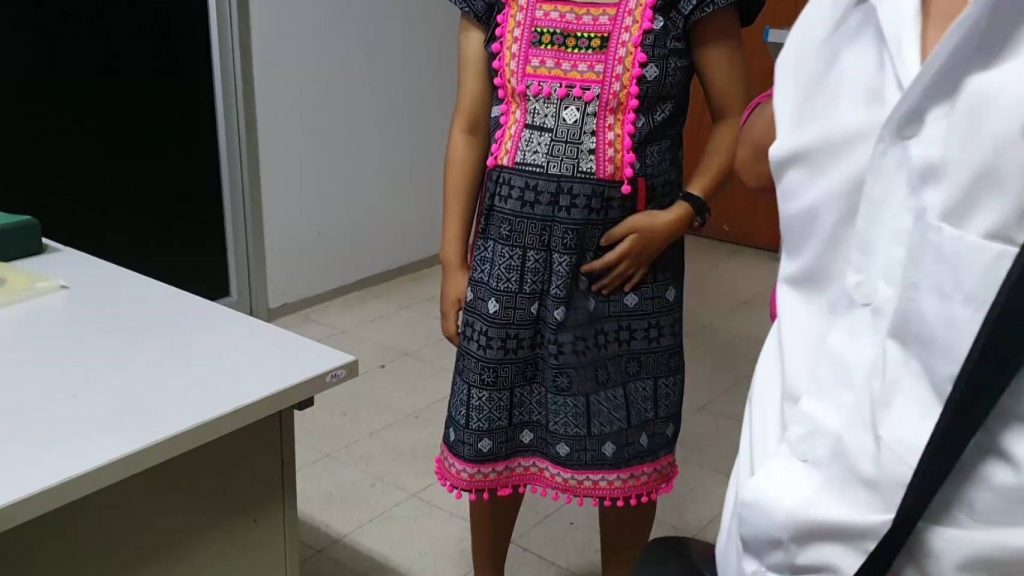 Mae Taeng police are investigating an alleged case of rape and sexual abuse. The complaint was made on July 7 by the 45-year-old Lahu mother of a 14-year-old girl.
The victim told police she had been repeatedly raped by her 57-year-old stepfather since November 2019. The man, who had lived with the Grade 6 student's mother for 7 years, is reported to have taken advantage of the long hours her mother worked in local farms, leaving him and the victim together for lengthy periods.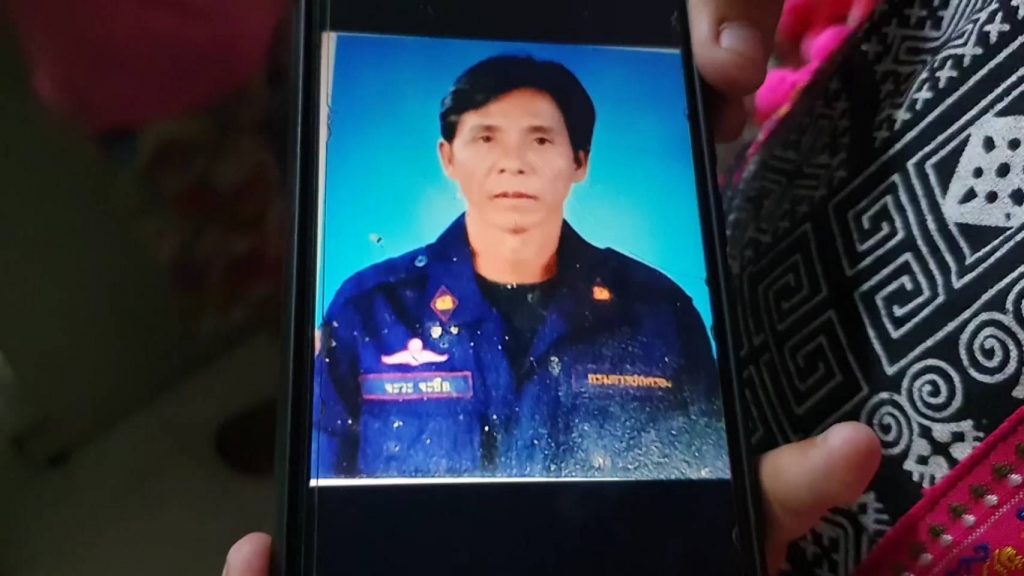 Threatened with death to herself and her family if she told anyone, the victim finally revealed the truth to her mother when it was impossible to hide her pregnancy any more.
The Mae Taeng investigating officer is collecting evidence and is expected to request an arrest warrant from the Chiang Mai Provincial Court soon.