CitiyNews – On April 24, Chaiwat Cheaumeuangphan, Deputy Inspector at Sankamphaeng Police Station released a statement regarding the death of a man that accidentally stabbed himself during a religious ceremony.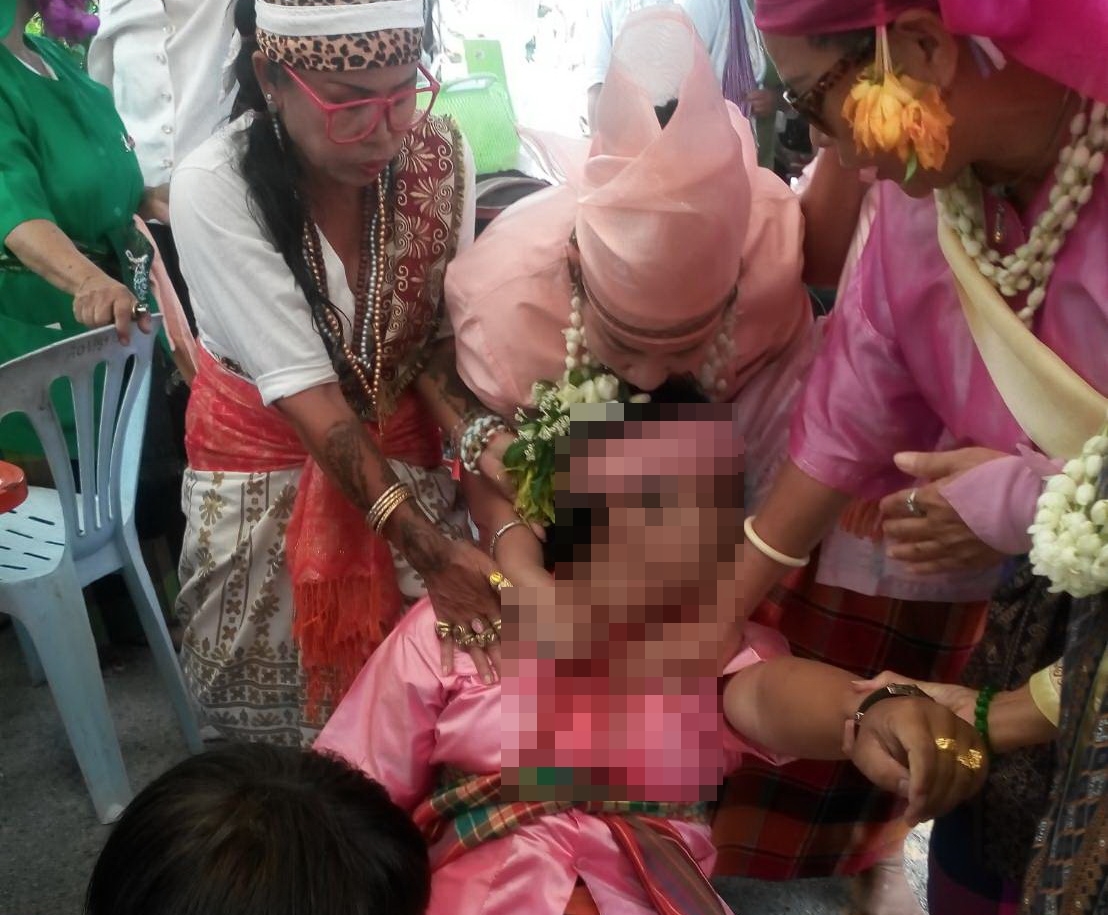 25-year-old Theprit Palee died from stab wounds to his body after an accident at a religious ceremony involving knives and dancing. He impaled himself in the left chest while performing the dance.
He was rushed to hospital but later died from a loss of blood.
His family have been informed.