The media were alerted to a complaint lodged on the 4th May at the Damrongdhama Centre at the Provincial Hall, a provincial dispute resolution centre under the Ministry of Interior, by a man who had had his piece of land confiscated, allegedly illegally.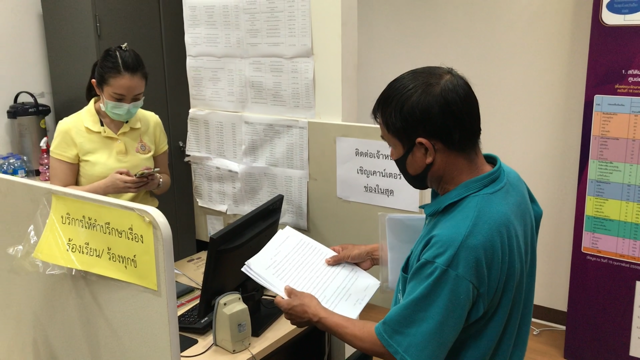 According to Sith Sithisorn, 50, from Doi Lor, Doi Tao district, he had a two ngarn parcel of land which his mother had built a house on and given to him before she died. It was his only piece of property and he lived on that land.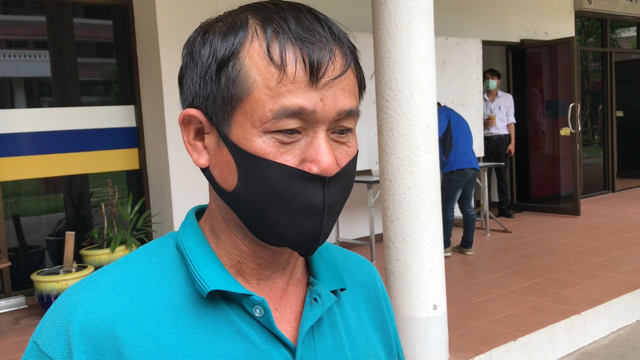 However, a relative had asked him to use the land to guarantee the purchase of a six wheel truck for him, which he agree to do. Unfortunately  his relative was unable to repay the vehicle dealership, which forced Sith to sit down with the financing company and renegotiated the loan.
According to Sith, a contract was signed on the 3rd April of this year whereby Sith paid the financing company 10,000 baht of the 210,000 baht loan and agreed to a payment term of 3,000 baht per month. In return the company signed an agreement that it would not sell off the property Sith had used on behalf of his relative.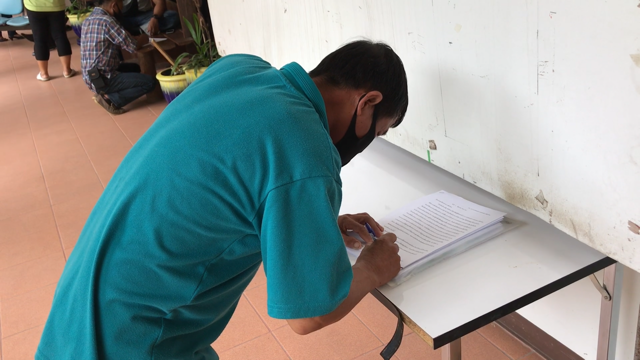 However, in May, Sith learned that the finance company had put his property up for sale and that it had already been sold. Unfortunately the relative who asked him for help in the first place is no longer in touch and Sith fears that he has lost everything.
He brought all the signed documents between himself, his relative and the finance company to show as proof and the Damrongdhama Centre promised to investigate and help him find justice.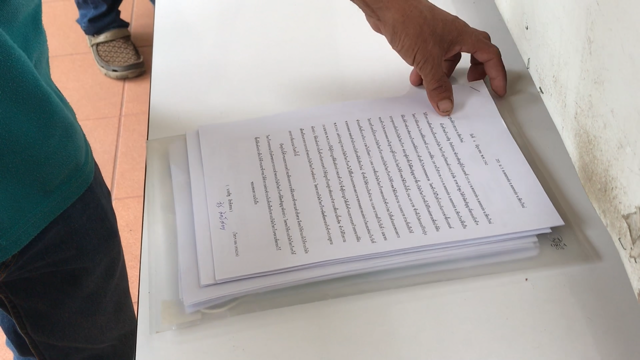 The finance company then reached out to the media and said that they would like to have a meeting as they had document's which would prove them to be in the right. We will keep you posted.