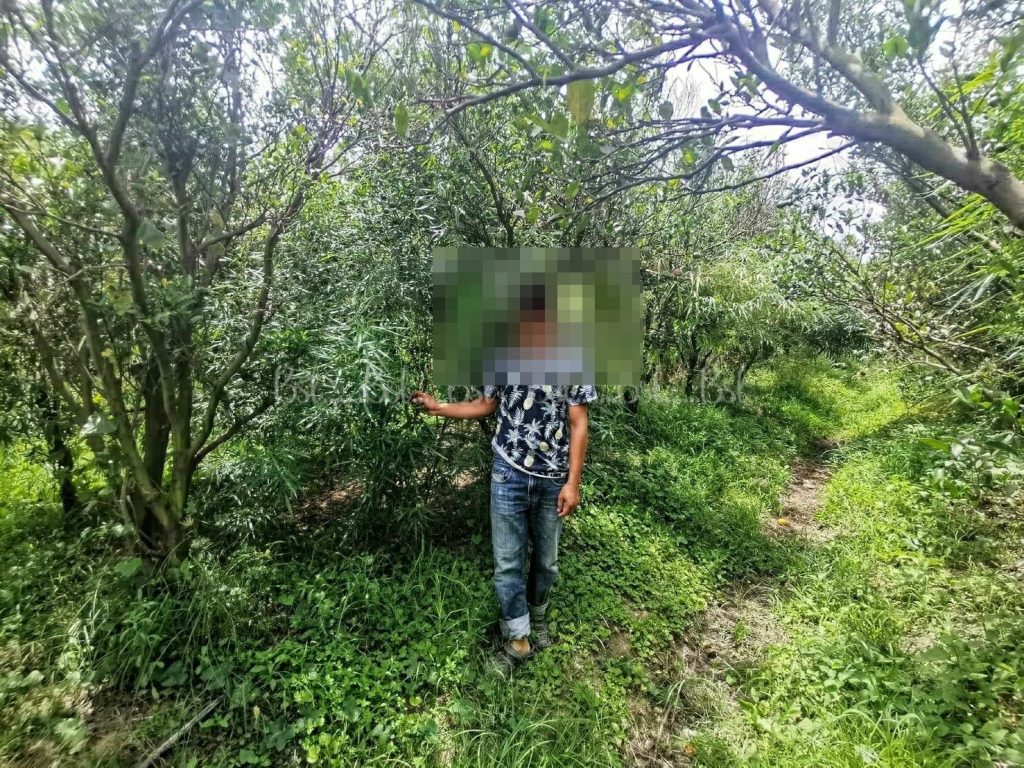 Fang police arrested a 35 year old man called Asawin yesterday after finding that he had two rai of two metre high marijuana plants totaling around 500 kgs growing on his land.
Police heard about Asawin when they arrested three men at a bar recently who were in possession of a sack of marijuana weighing around one kg. The three men confessed to having purchased the leaves from Asawin which lead to the investigation into him.
Upon arrest Asawin admitted that he didn't have any permit to grow but said that he was growing the plant in order to make oil.
Police had all plants removed and will prosecute Asawin in accordance with the law.