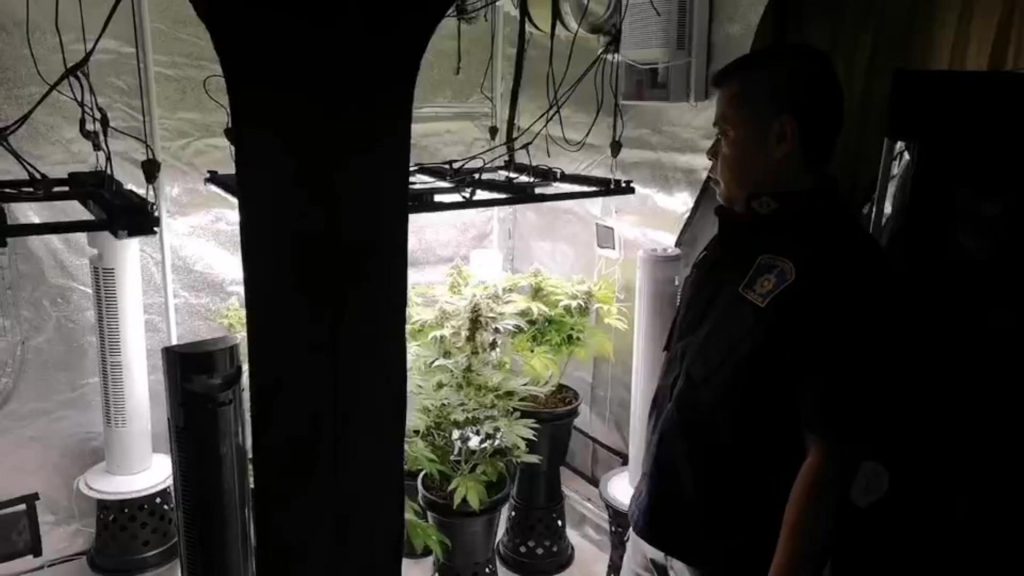 Fifth Region Police say that they have arrested a 29 year old German man living in Suthep sub-district, for growing marijuana in his second floor apartment.
In his apartment police found 30 large marijuana plants.
He has been arrested after confessing to selling marijuana to tourists and expatriates in Chiang Mai. He said that he has only been selling for the past three months after losing his income from boxing, following the pandemic.