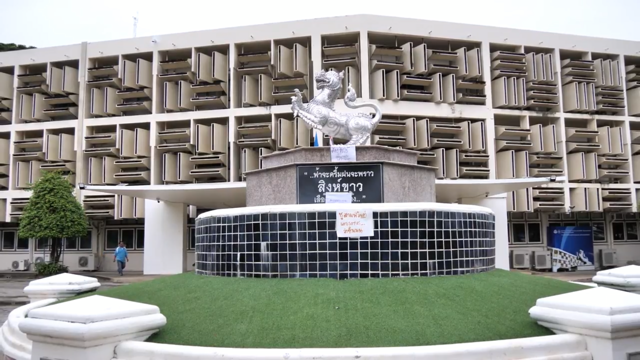 Representatives from the Faculty of Public Administration and the Faculty of Political Science, following last night's pro-democracy gathering at the Chiang Mai University, which drew in crowds in their thousands, have come out today with an announcement.
In accordance with the students' stance on the promotion of democracy, the long held tradition of SOTUS ( Seniority: Order: Tradition: Unity: Spirit) will be scrapped across the university.
Citylife has long covered the freshman hazing which has led to many incidents of injury and even death across Thailand, but there has, to date, been no real will to scrap the long-held tradition.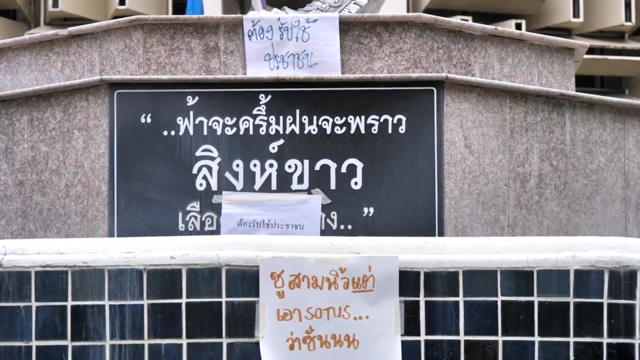 Citing how SOTUS does not confirm with human rights guidelines nor the constitution, the students say that all activities, including SOTUS, which violate human rights will forthwith be banned. This includes the cheer club which will now be disbanded and cease all activities as well as any activities which puts any student in a different class or level as another or treats them differently.
Classes are continuing as normal, and the representatives say that the vast majority of the student body supports this new ban.
Read more about the controversial SOTUS hazing here:
https://www.chiangmaicitylife.com/citynews/local/university-secretive-hazing-exposed/
https://www.chiangmaicitylife.com/citynews/local/student-drops-out-of-maejo-university-after-brutal-hazing/
https://www.chiangmaicitylife.com/citynews/local/chiang-mai-rajabhat-universitys-hazing-exposed/