CityNews – 9th April 2020, General Prawit Wongsuwan, Deputy Prime Minister, along with Minister of Natural Resources and Environment Warawut Silpa-archa visited Chiang Mai and were informed of problems of PM 2.5 pollution which is affecting the nine northern provinces.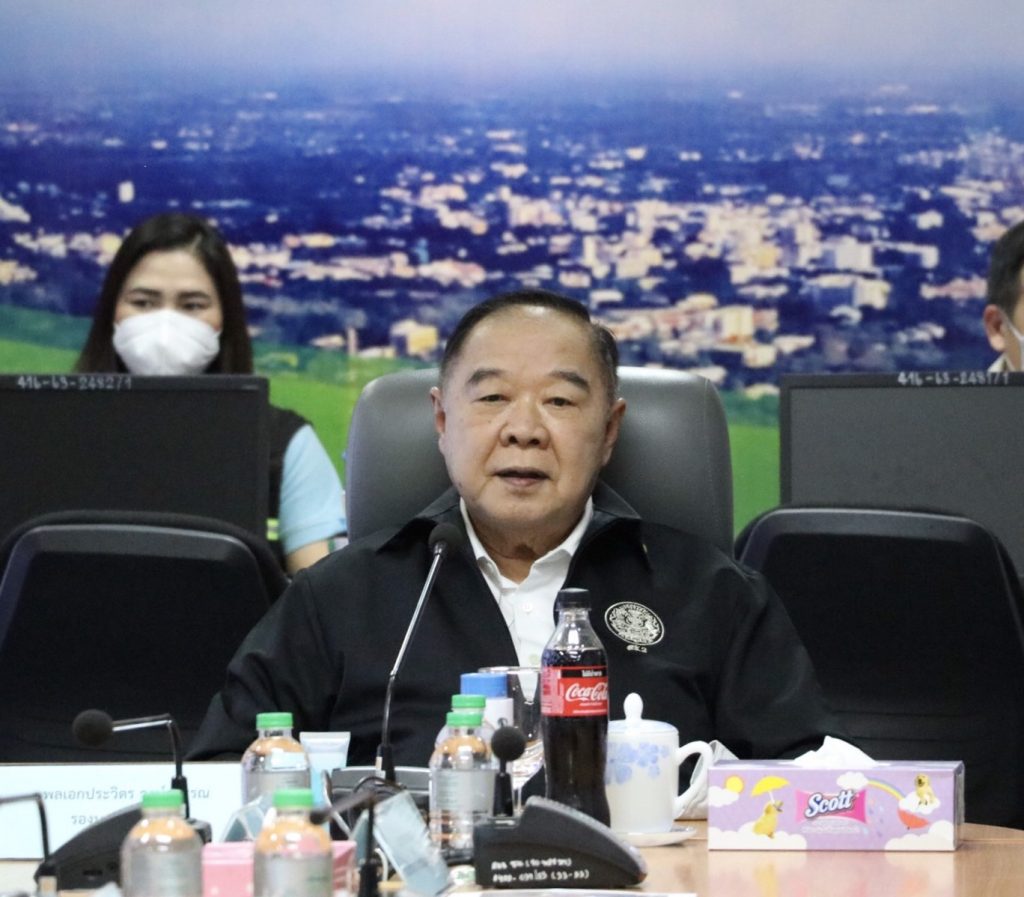 The team were met by governor of Chiang Mai Charoenrit Sanguansat at the command centre for combatting PM 2.5.
General Prawit thanked all parties involved who had been working on the situation to date. He also pressured the governor to use all equipment, vehicles and other tools needed to combat the fire. He told organisational heads to talk to all community leaders, informing them to keep a watchful eye on anyone who violates the forest lands such as hunting, burning or illegal farming. He said that if anyone had permission to use forest land but were then found to have fires on their land, their rights would be evoked immediately.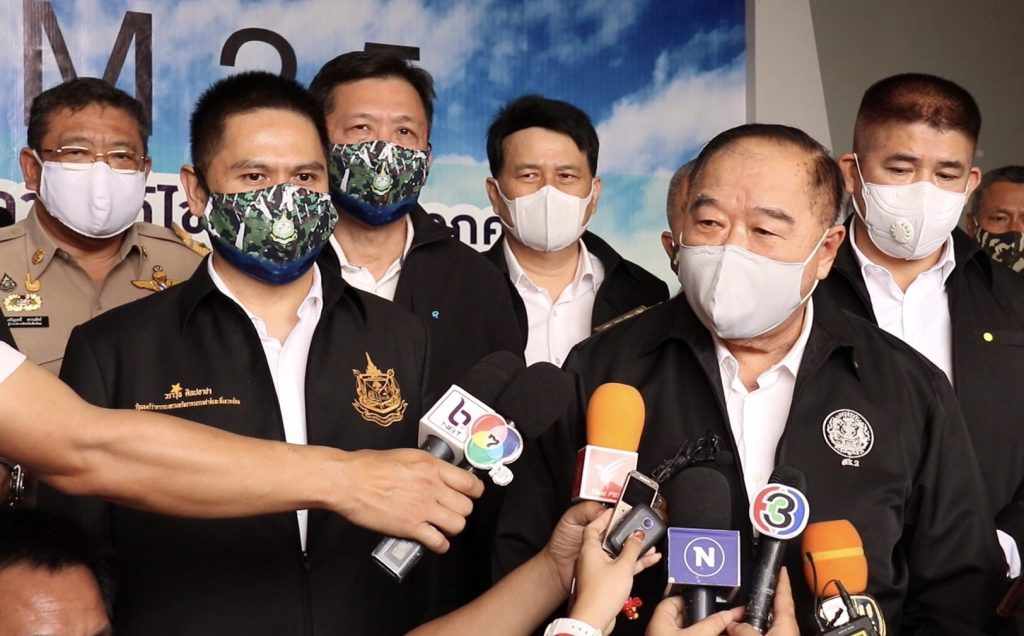 He insisted that all fire starters be arrested and face immediate legal consequences. He told he governor to set up more safe zones in various villages where people can go for fresh air while keeping in line with COVID-19 precautions.
As to air pollution which is coming from across borders, the deputy prime minister ordered the minister of natural resources and environment to take this matter to discuss with leaders of Laos, Myanmar and Cambodia, to find a joint solution. He said to take the matter to the ASEAN council should there be an increase in hot spots across borders.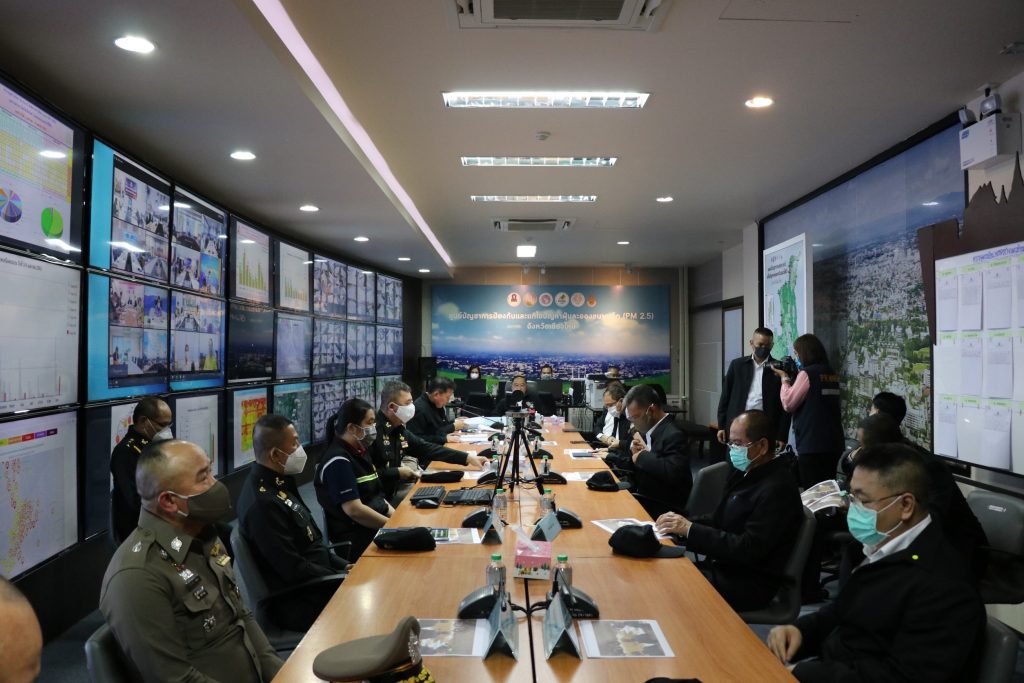 He also said that officials were to start finding ways to cooperate with firefighting efforts across the borders.
He ordered the ministry of natural resources and environment along with the northern military to produce an After Action Review to assess this year's efforts and to find a way to solve the problem in future years.