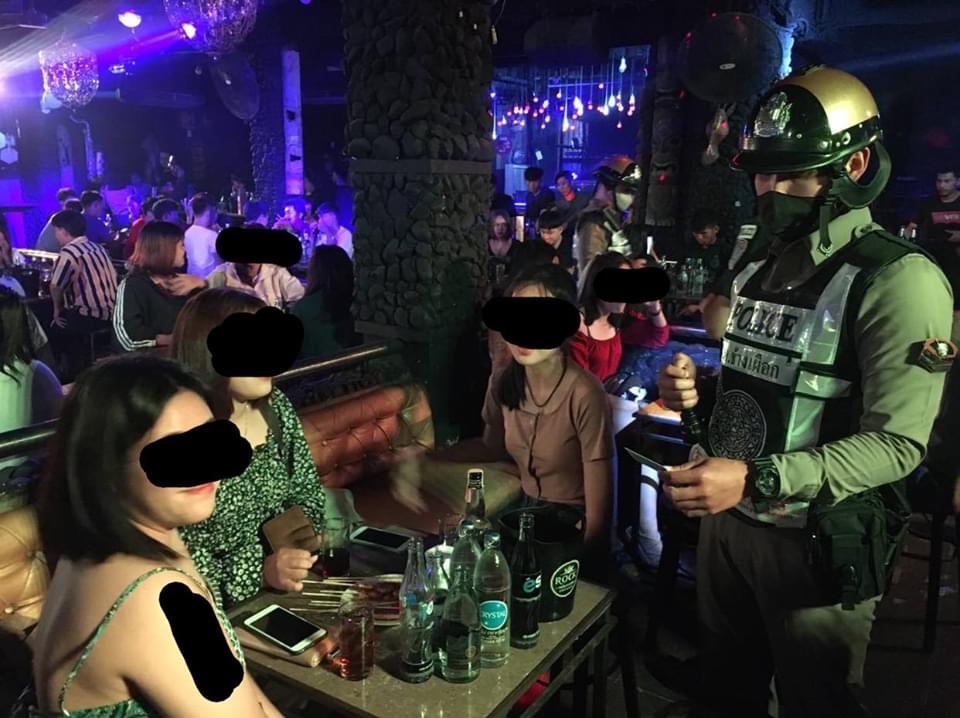 Officials were out in force last night, as it was the first night when pubs, bars, karaokes and soapy massages were open post-lockdown.
Fearing the spread of the virus in night time entertainment venues, officials are doing the rounds of various venues to ensure all health and safety standards are met. Any venue with seating closer than 1 metre apart has to put up screens to separate the areas and venues must have and enforce, regular cleaning schedules.
However, in spite of police, municipal authorities and health officials visiting a great number of venues, nothing was found to be out of order and Chiang Mai's businesses appear to be in compliance with all measures set.