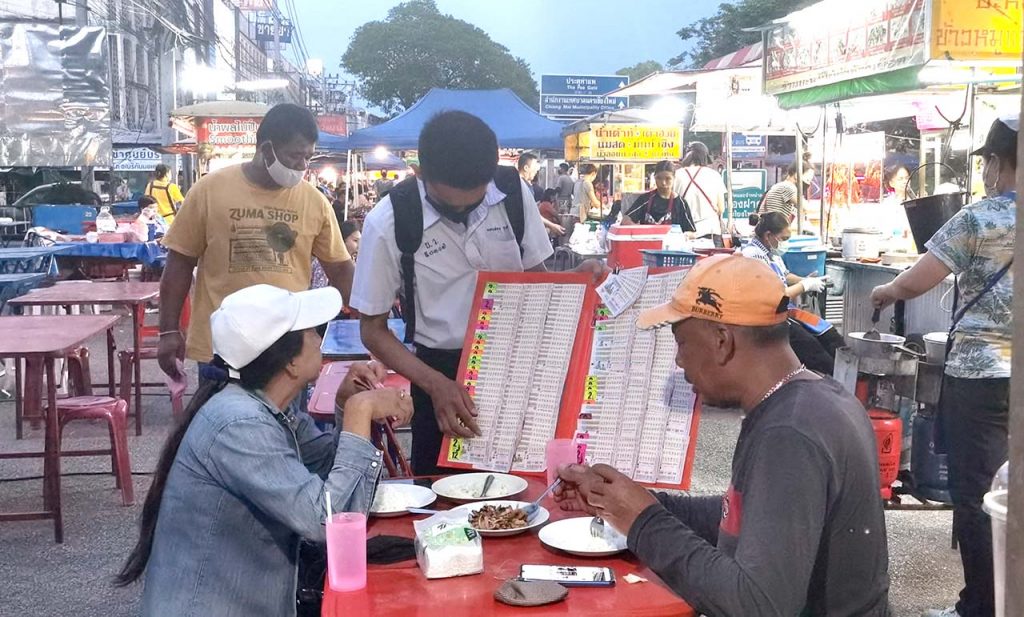 Market vendors at Chang Phuak Market have come together to help a boy to continue his education.
An 18 year old boy, Mon-Ong Lungsam, currently studying in Mathayom 6 of Yupparaj School, told reporters that he lives with his mother and step father in Saraphee. His mother used to work as a housekeeper but her diabetes and high blood pressure combined with the lack of work over the pandemic, has forced her to stop working. His step father has also lost his job, which used to be daily labour, and Mon-Ong has had to pawn his motorcycle in order to buy lottery tickets to sell. He fears that his lottery sales won't cover his educational costs, as right now the family have barely enough to eat.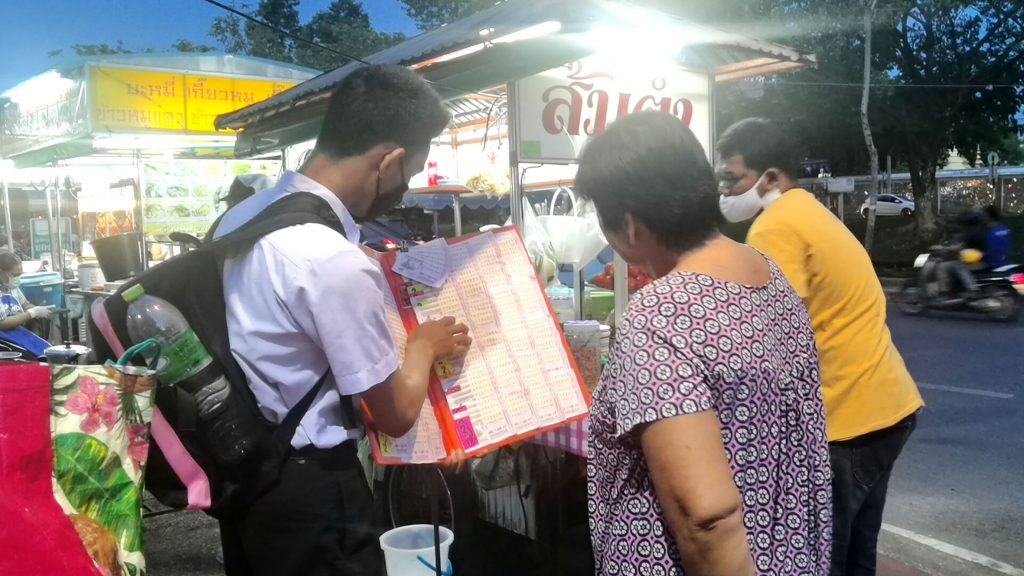 He says that he is doing whatever work he can on the weekdays and after school, but not sure how much longer he can sustain this. Market vendors in Chang Phuak Market, on hearing of his plight are pooling whatever spare change they have to help support the boy.
If anybody is interested in helping to support Mon-Ong, it is best to contact Yupparaj School directly.