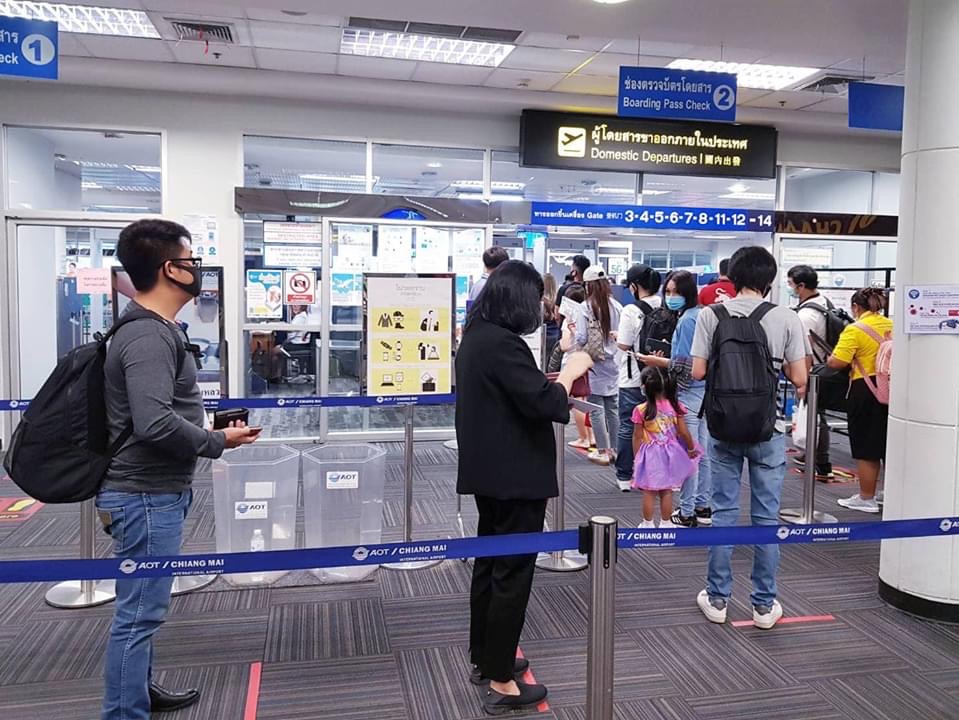 The Chiang Mai International Airport's director of maintenance, Nitinai Sasakul, held a press conference at the Provincial Hall today to say that stage one of the airport expansion is underway and will be completed by 2024 when the airport will double its capacity, able to process 16.5 million passengers per year. Currently the airport is designed for eight million passengers per year.
A new runway will expand capacity from 24 flights per hour to up to 31. A further 11 landing docks will be added to the current twenty, bringing the total to 31. Twelve of these will be connected to the main terminal and another 19 will be further away. An entire new infrastructure for fueling up and servicing aircrafts will be built.
A 70,000 square metre terminal with a 5.3 million per year capacity will be constructed while the current 48,000 square metre terminal will be upgraded to receive 11.2 million passengers per year. The airport offices, public spaces and utilities as well as traffic system will all be upgraded.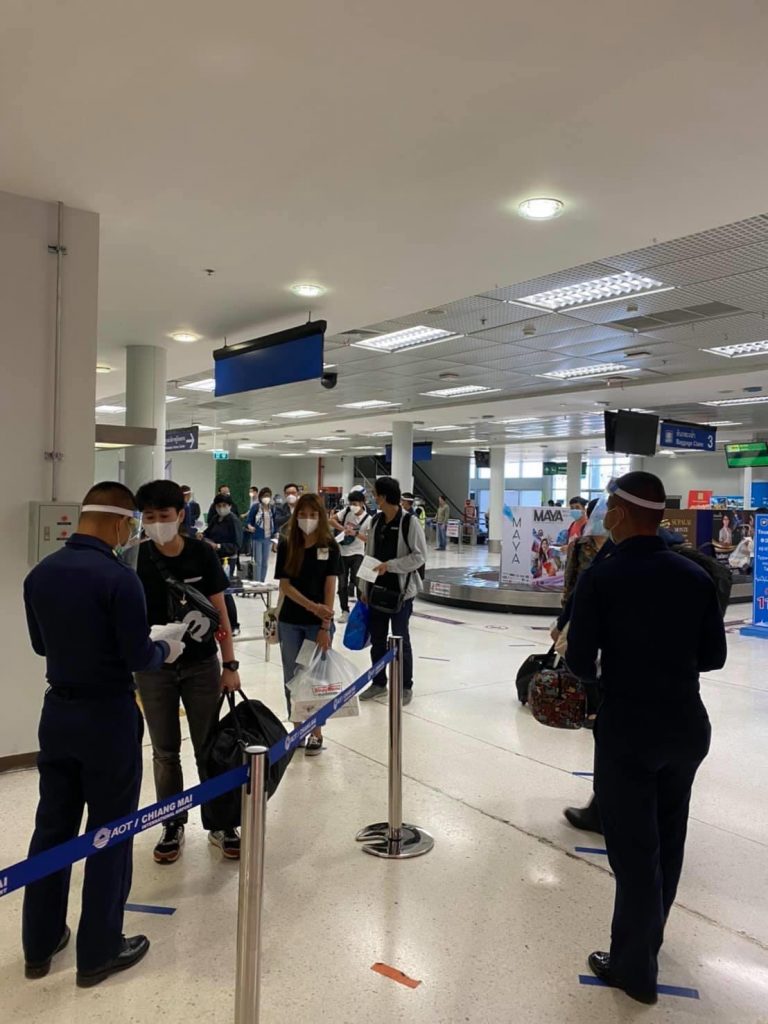 While the Chiang Mai International Airport as it currently stands is designed for an annual capacity of eight million passengers, 2019 saw 11 million passengers, which is why this is a matter of urgent priority, said Nitinai.
He went on to say that the car park has been expanded to park 1,300 cars, and will be completed in September of this year. Another three story building which can park a further 400 cars is being built and should be completed within 14 months. Four other buildings – emergency, rescue and fire department; maintenance; cargo and ground service equipment – are also to be built, pending the environmental impact assessment.
As for this year, a total of 2.5 million passengers have come through the airport since the first of January, down 60% from the previous year. As pandemic restrictions ease, however, flights are increasing with around 100 flights per day averaging 11,000-12,000 passengers, less than half of last year's numbers.