CityNews – After pictures of mounds of durian hunks went viral on social media, the Chiang Mai Municipality have revealed that this year over four tonnes of durian a day is being eaten, creating over eight tonnes of waste per day.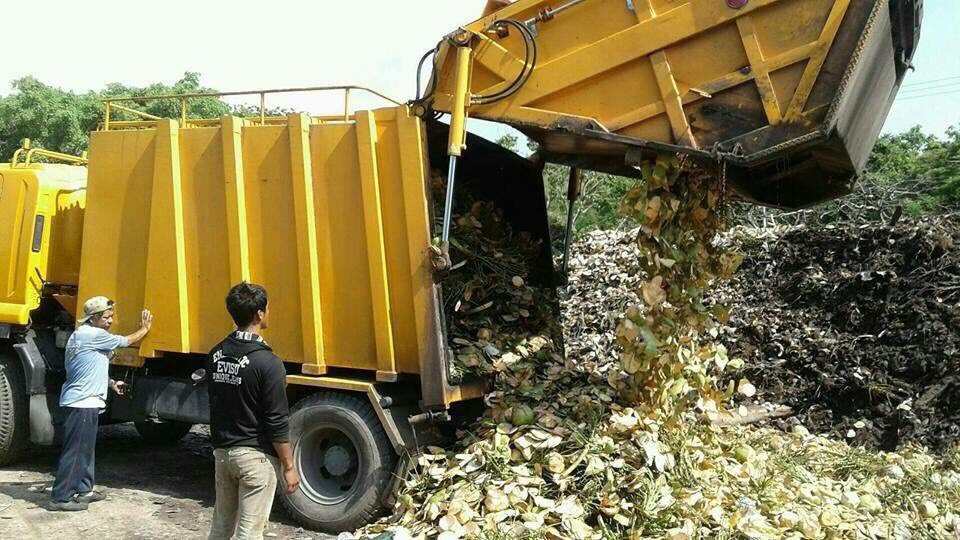 around five tonnes of durian shells are collected from local markets every day, with an additional three tonnes from hotels, restaurants and private properties.
Some days the waste reaches nine tonnes, which is all dumped in the same area which is being set aside for potential reuse projects being planned.
The municipality has assigned the Environment Office to create a recycling project for the waste, including making fertiliser at Lanna Rama 9 Park. The fertiliser created will be given to local citizens.
This year, the number of durians sold has doubled compared to 2016, with a high demand among Chinese tourists.