CityNews – Rosalie Sham, 22, had sat down to enjoy a bowl of Chiang Mai's most beloved noodle soup, khao soy, when a familiar face stopped her chopsticks mid-rise. "I saw Donald Trump looking up at me from the bowl," she said. "It was unmistakable: the orange face in the soup broth, the flaxen hair in the yellow noodles. It was him."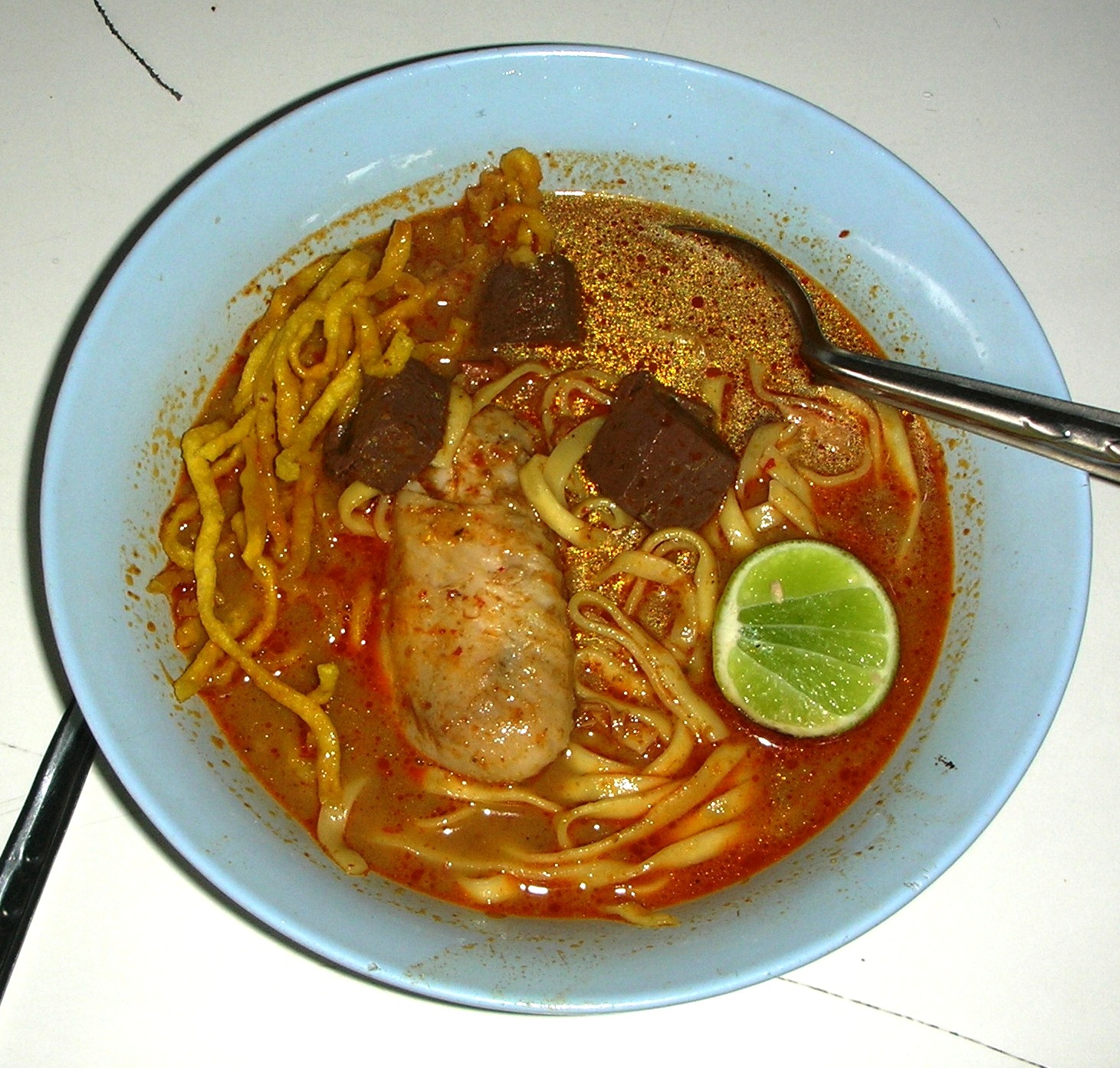 Sham confessed that she was frightened at first. "It's not exactly the face you want to see while enjoying an exotic noodle lunch. Or anything, really," she said. "I just got a bad feeling about what might happen if I tried to eat it." Instead, she did something she knew the man himself would approve of: try to sell it for profit.
Sham immediately asked the restaurant if she could take the bowl of khao soy with her. When the restaurant owners saw the face peering up at them from the bowl, they readily agreed; they were more than eager to get it out of their place as soon as possible. "I brought it carefully home, photographed it and it put it on Craigslist," she told CityNews.
Within minutes, a buyer with the email s.bannon@hotmail.com had sent her a message with an extremely generous offer. "He offered to buy it for $2.6 billion," Sham said. Coincidentally, that's the exact amount of money the current White House administration is planning to cut from the United States' Environmental Protection Agency.
Sham packed up the khao soy and sent it off to the buyer. "I was just happy to be getting it out of Thailand," she said. The buyer himself declined to respond for comment.