CityNews – Chiang Mai Uber and the Thai Red Cross are teaming up for World Blood Donation Day, encouraging locals to use Uber to travel to the blood donation centre at Central Airport today.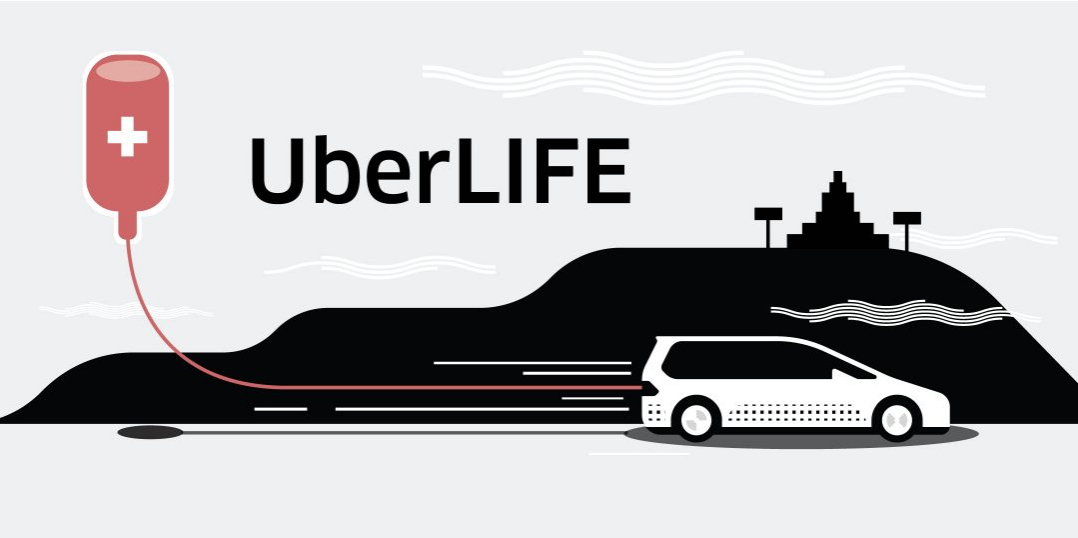 From 9am – 4.30pm, you can call an Uber and use the UberLIFE option for the ride. The cost of the ride to Central Plaza Chiang Mai Airport will be donated to the Thai Red Cross and when you arrive, you can donate blood too.
For more information, visit the Uber website by clicking here.