CityNews -According to what appear to be official documents being shared online today, the official dates for the funeral for the late King, His Majesty King Bhumibol Adulyadej will be from 25th – 29th October 2017.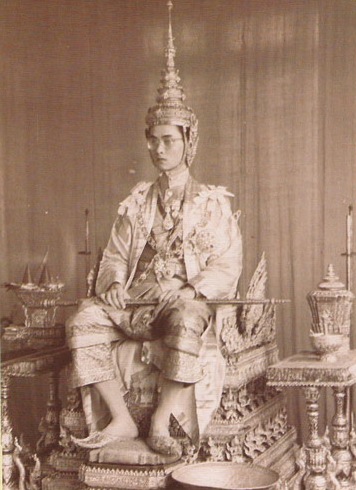 The official cremation will be held on the 26th of October at Sanam Luang in Bangkok, where the cremation pyre is currently being built.
Civil Servants have been given a 9 day holiday with working days from 23rd to 28th October 2017 as holiday combined with the weekend.
A flower giving ceremony will be held in Chiang Mai for those unable to make it to Bangkok, complete with a model cremation pyre. Ceremony dates and more details released periodically.