CityNews – Authorities at Huay Tung Tao are increasing wildfire prevention measures in the area by using drones and paragliders for real time surveys of the area.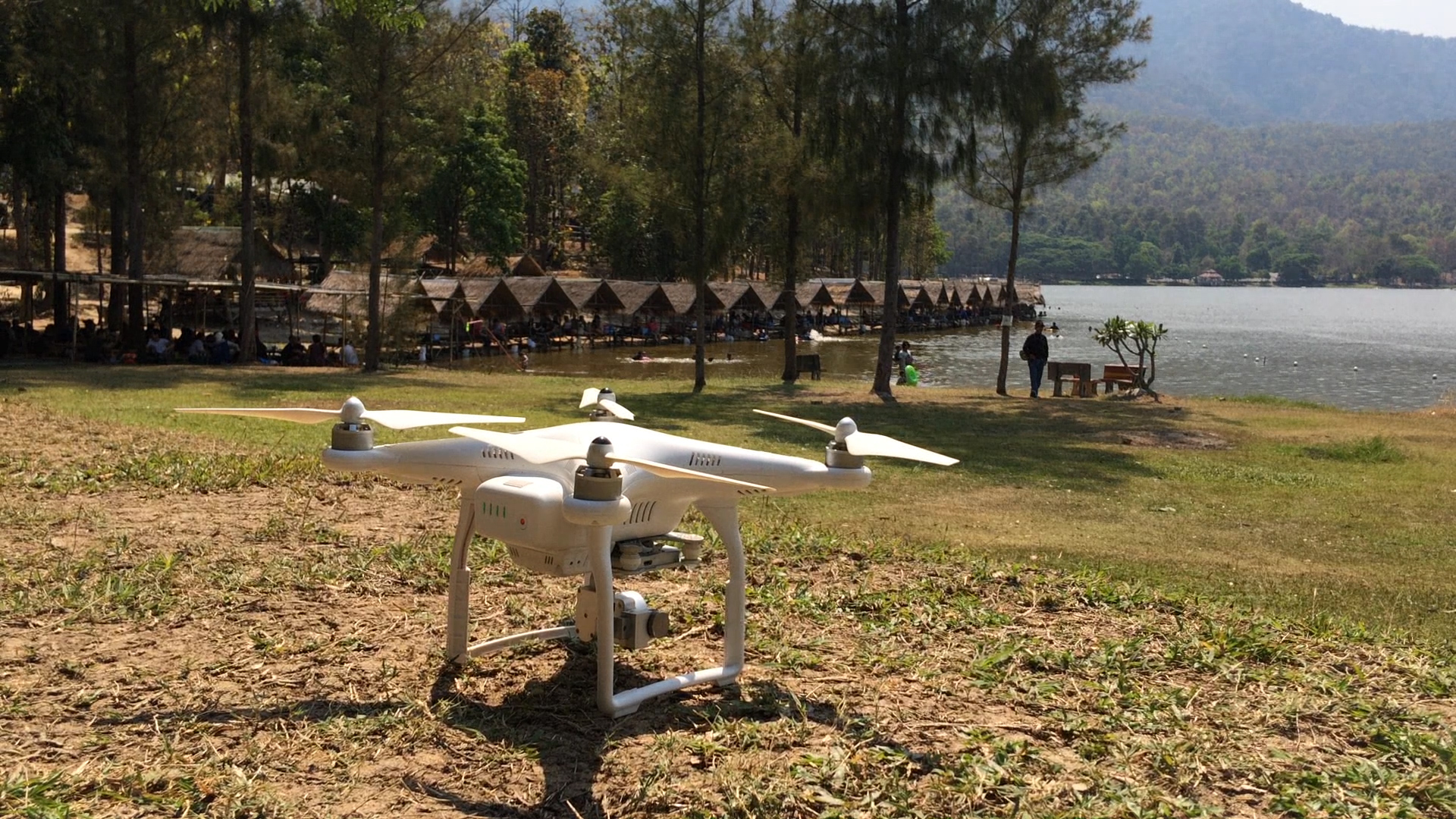 Supakorn Ruensati, a manager at the office of The Royal Development Projects Board, Huay Tung Tao, is leading officials and forest officers in patrols around the area in an attempt to prevent more fires.
They are using drones and paragliders on loan from the Chiang Mai paraglider Club to spot fires and those responsible in real time, leading to deployment of authorities to the area.
Supakorn added that unitl now, 9 fires have been discovered in the Huay Tung Tao area, damaging more than 50 acres. The fires were started by locals to aid with hunting and foraging of wild products. So far only two men have been arrested in connection with fires in that area this year.
Drones and paragliders will be flown each day.
Officials are planning on attaching a horn to the drones so they can warn people setting fires there and then. They also plan to use photographic and video evidence caught by the drones and paragliders to assisnt in any leagal action they take against the suspected fire starters.