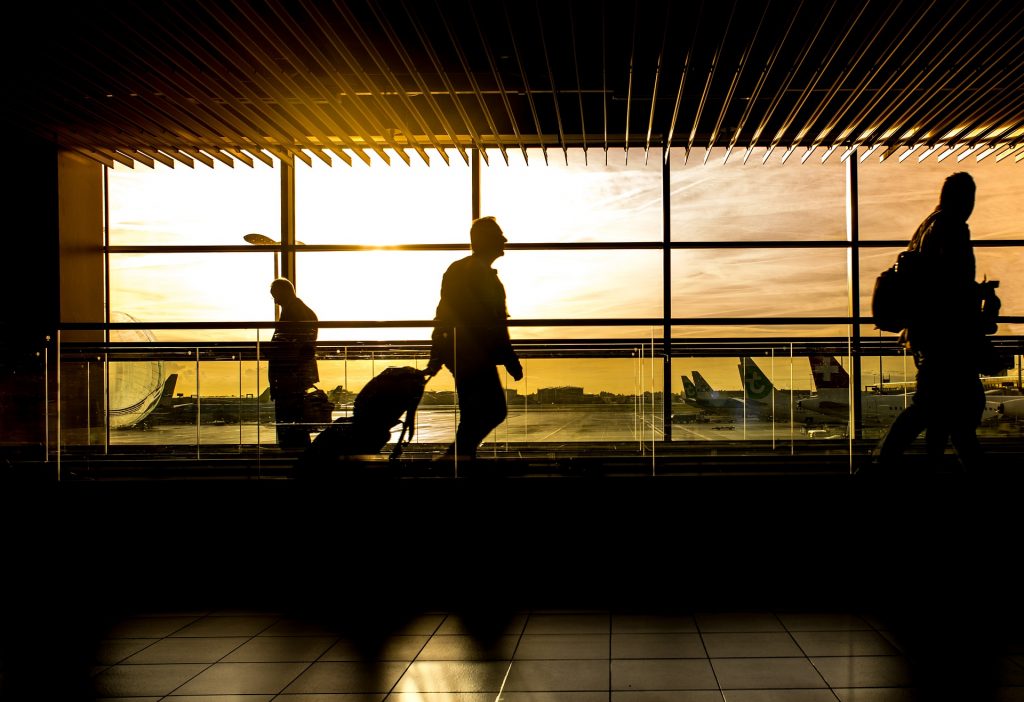 Over a two week period over June and July the Consular Corps of Chiang Mai, led by Honorary British Consul Ben Svasti, asked members of the international community of Chiang Mai to fill in an online survey about the air quality. An impressive 1,500 people responded and it is only now, following the perusal of the governor of Chiang Mai, that the survey is being made public.
Here is the link to the concerning findings of the survey.
"Firstly, I would like to thank all of you, members of the international community in Chiang Mai, who took part in our Air Quality for International Community Survey a couple of months back," said Ben Svasti. "Over 1,500 of you from 45 countries responded to our survey; this is an excellent response rate of almost 10% of the international community.
"Last week, the Consular Corps, requested a meeting with the governor and heads of key agencies, to share our very real concerns, on behalf of the international community, about the worsening annual smoke haze. We highlighted the fact that a major proportion of the international community, including long stayers, tourists and foreign investors were seriously considering leaving Chiang Mai due to the worsening smoke haze and that this would have a serious detrimental effect on the local economy. We further asked, and the governor kindly agreed, that the international community be provided with more advice, news and updates about air quality in Chiang Mai."
The key finding is that over half of the overall survey respondents (52%) are considering leaving Chiang Mai because of air pollution. This figure increases to almost 65% among the 15-45 years' age group; this group is a major contributor to the local economy, most being businesspeople and heads of families.
Svasti says that he and the Consular Corps will continue to work with various authorities on the pollution, as well as other fronts affecting expatriates here in Chiang Mai.