CityNews – After a rise in fake news and untrustworthy digital nomad bloggers, the Thai government has announced that they will be closing all independent news publications pending tests on whether they are disseminating news deemed 'fake' and 'damaging' to the government's image and to Thai society.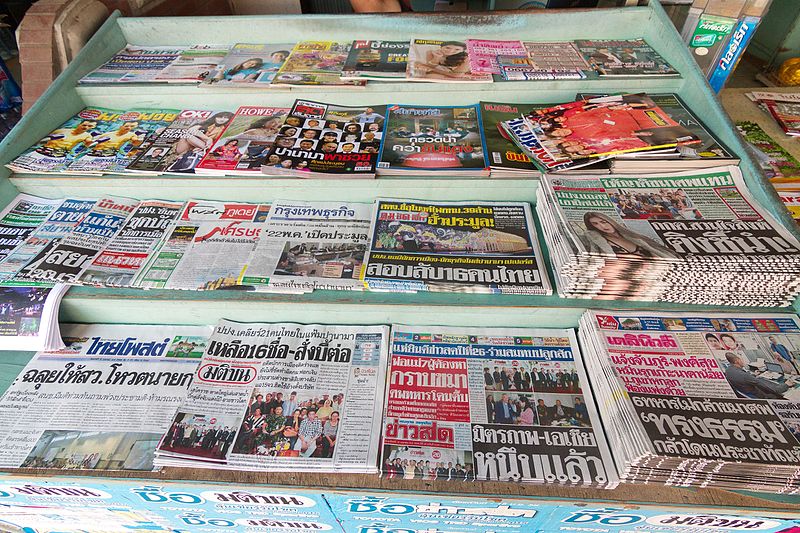 In another show of power, the Prime Minister will use Article 44 to put into a complete ban on all independent journalism within the country starting April 18, the first working day after the Songkran holiday.
The ban will include CityNews.
The measure was decided on by the powers that be after a discussion regarding the rise of fake news, often shared on social media by "citizens that should know better."
From April 18, the only news channels available will be state sponsored, ensuring that only news that is truthful and honest will be shared within the kingdom.
Any social media bloggers will also be subject to such a ban.