CityNews – A famous witchdoctor in Omkoi was shot dead by 15 bullets to the anus by a hitman on April 21, believed to be hired by a family who had allegedly been cursed by the doctor, preventing the husband from being able to defecate properly.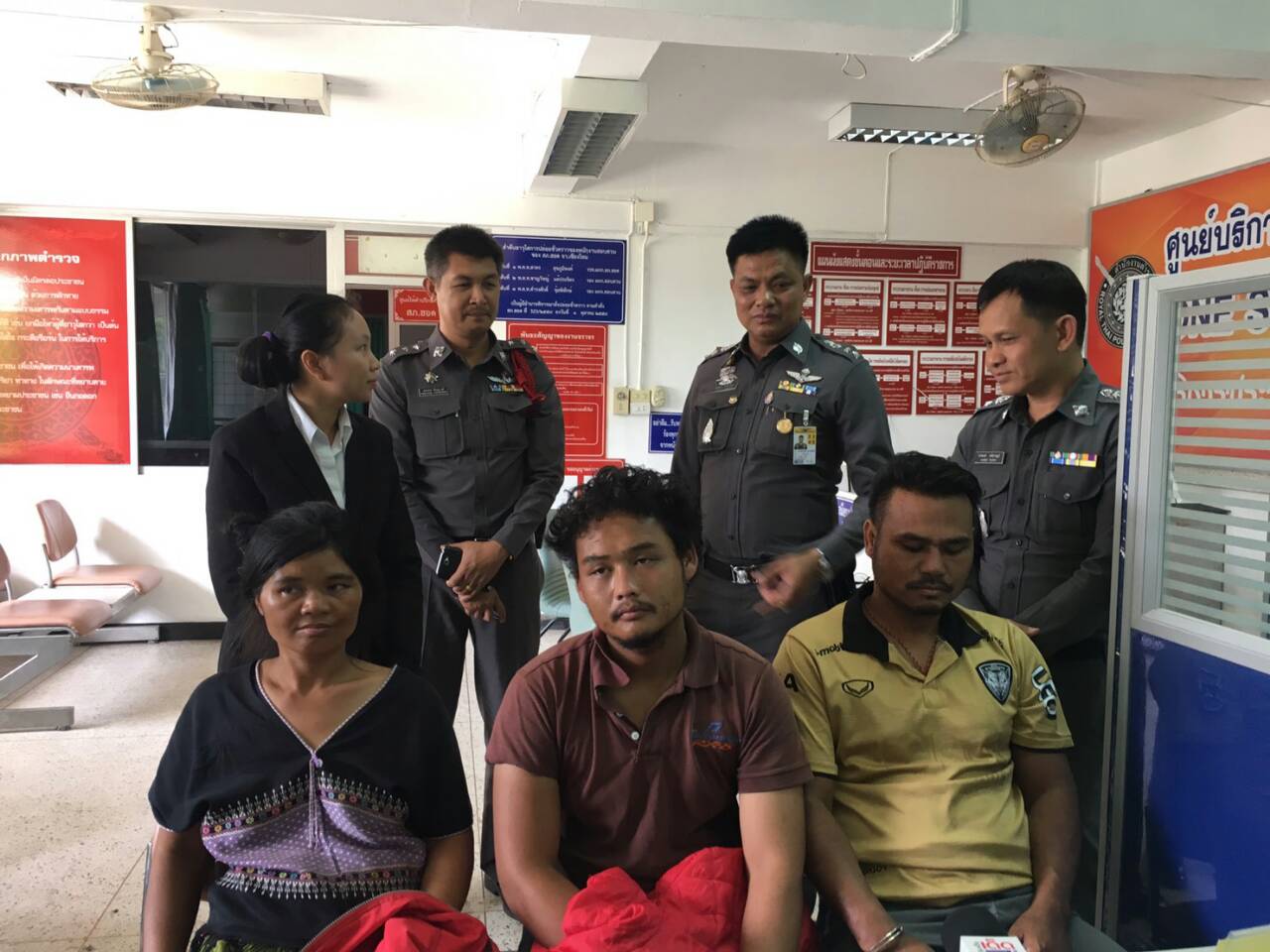 On April 21, the body of 61-year-old Sangmanee Jaratfah, a Karen witchdoctor, was found in Omkoi by a Yang Kaeo Forest Protection Officer, with 15 bullet holes in and around his anus.
On April 24, police arrested three suspects,  26-year-old Somporn Ratcharoem, 40-year-old Athipan Ratcharoem and 39-year-old Tang-yu Ratcharoem, in connection to the murder after an investigation that identified them as a family who often used the witchdoctor but had recently fallen out over several issues.
The family members were arrested and then they confessed to hiring a hitman to kill the witchdoctor out of revenge for past curses and to help lift another curse.
According to the statement provided by Somporn, ten years ago his father was allegedly cursed and died soon after. Somporn and his family tried to find out who placed the curse on his father, but to no avail.
Recently, Tang-yu look for help from the witchdoctor Sangmanee Jaratfah regarding complications with her husband Athipan being unable to defecate properly after a suspected curse. They contacted Sangmanee to lift the curse but he asked for 100,000 baht for the process.
Tang-yu, Somporn and Athipan concluded that the witchdoctor must have been the one who cursed Somporn's father ten years ago and decided to kill him in revenge. They pooled together three million baht to hire a gunman to kill the witchdoctor by shooting him in the anus, which would help lift the toilet-themed curse Athipan was suffering.
Police are building a final case to be taken to prosecution.