CityNews – 7th April 2020, The Royal Project is doing its bit for the underprivileged during these COVID-19 days.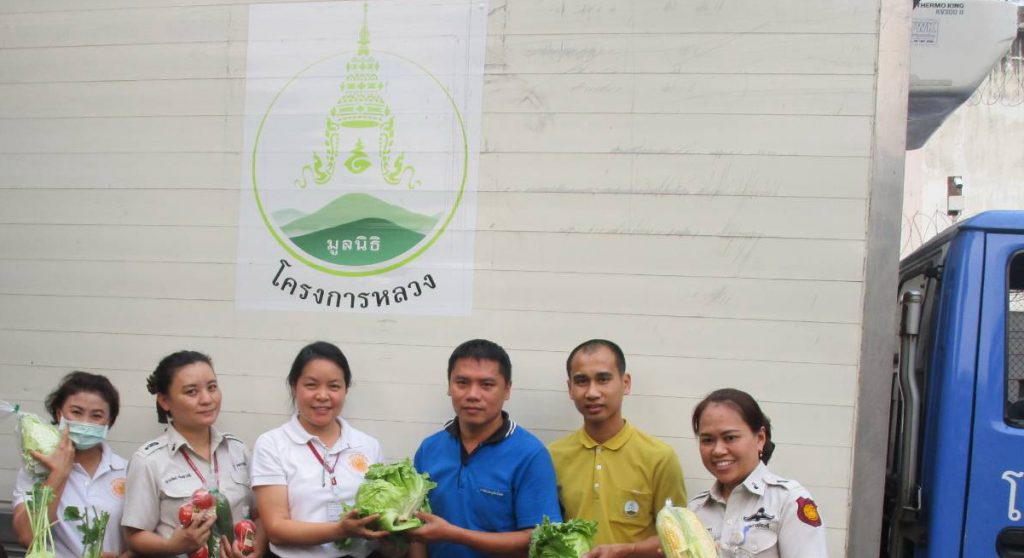 With help of community groups such as Lan Din café and restaurant which is taking Royal Project produce and cooking meals to give away for free to those in need.
The Royal Project is also supplying plenty of fresh vegetables, especially those easy to cook such as cabbages, potatoes and carrots, for all of Chiang Mai's prisons as well as those in Bangkok and the greater metropolitan area.
In the works is also a project to provide fresh produce for free to Chiang Mai's COVID-19 patients as well as medical professionals who care for them in Sankampaeng and Nakornping Hospitals.