CityNews – 25th March 2020, many people turned up at the provincial hall today following the announcement by the government that it intends to give workers who are currently not protected by social security 5,000 baht per month for three months to support their survival.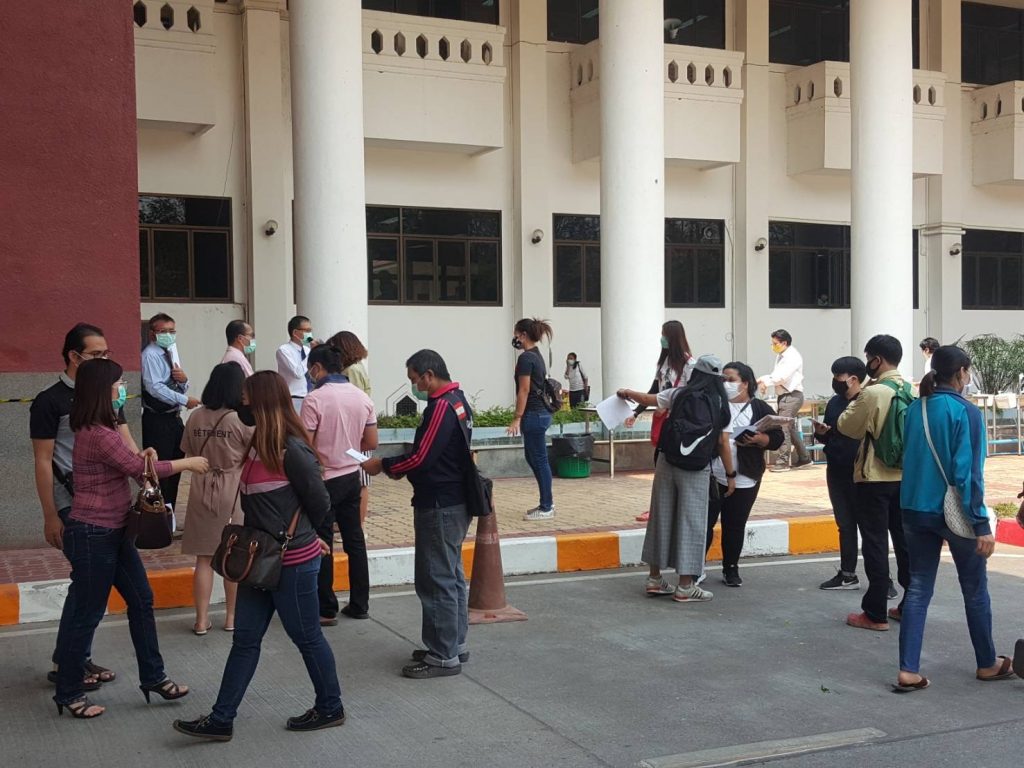 This morning, in front of the provincial hall, a large group of people turned up, documents in hand, expecting the promised payout which was announced during a live broadcast yesterday.
According to the announcement, all independent workers who are not currently covered by the social security, are entitled to 5,000 baht in support from the government in April, May and June.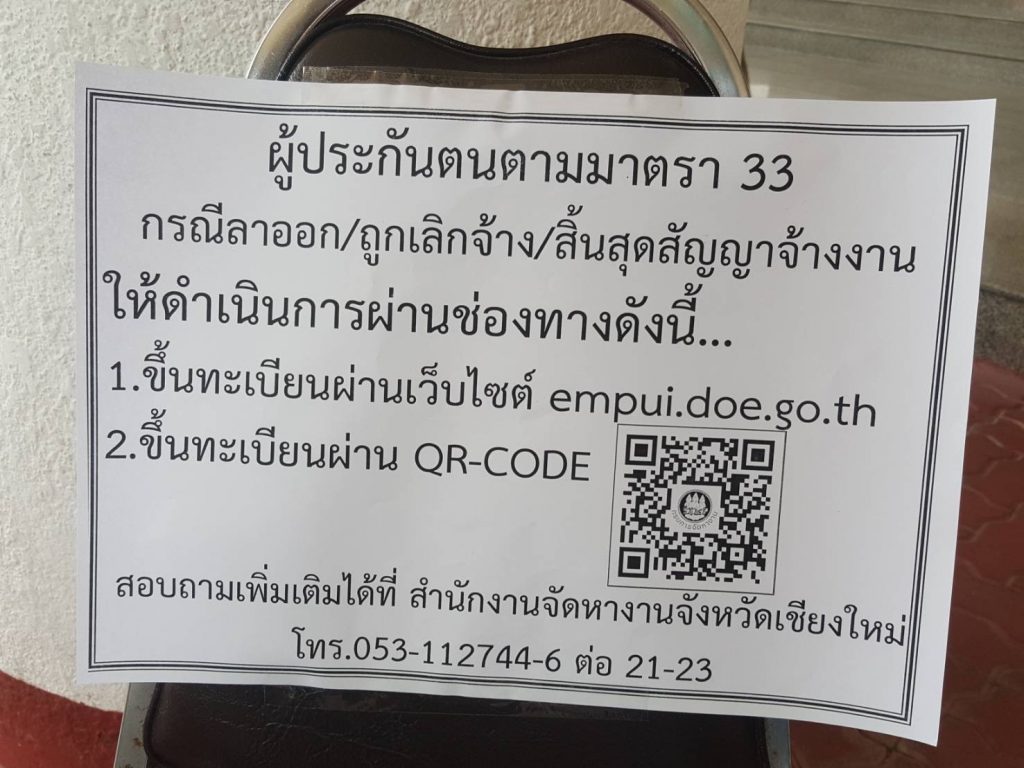 However, while people across the country thought that this announcement meant that the scheme was in effect immediately, it turns out that they had misunderstood the announcement. Authorities ask the public to get the facts from their website or Facebook page, rather than gather in public, as they warn of the dangers of spreading the virus.
While the cabinet did make the announcement yesterday, there has been no process put in place to implement this decision. At this point the money may not even be available until after the crisis has past, the authorities warned. The government is yet unsure whether it will hand out cash or give the amount as credit towards schemes such as Chim Shop Chai.
A proper announcement is expected to be made next week and the government asks for everyone's patience.
The fund will come from the treasury department and anyone who feels that they are entitled to it are asked to register at www.เราไม่ทิ้งกัน.com from the 28th March onwards.