CityNews – 9th April 2020, reports came out recently that a meditation retreat in Chom Thong District had produced a COVID-19 patient, causing panic amongst many other meditation practitioners who frequent the place.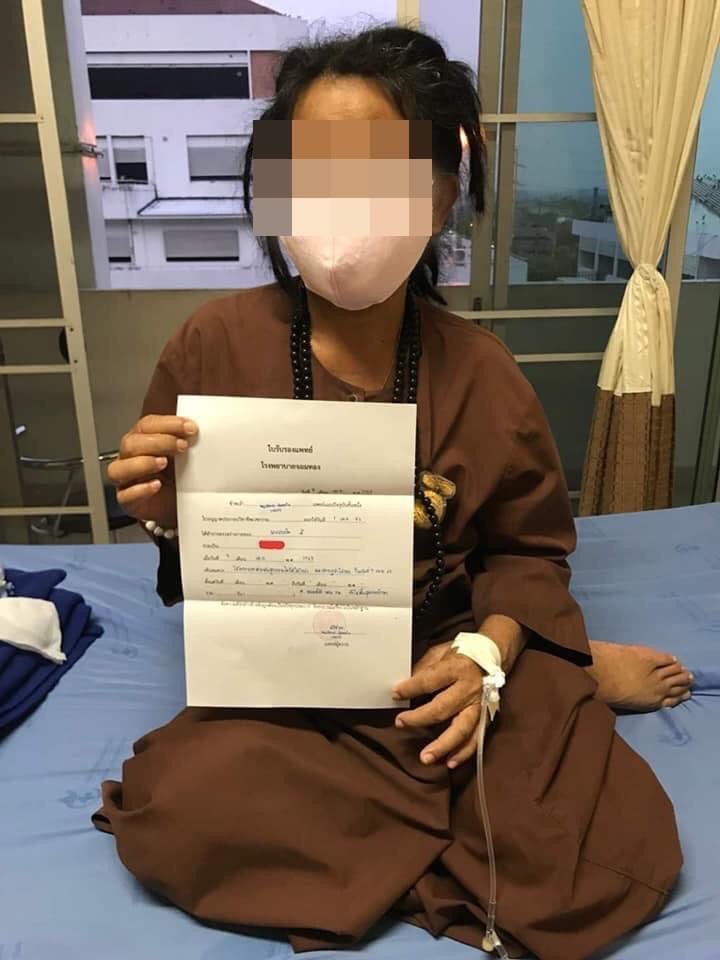 Today the Chom Thong Hospital medical team came out to say that there was no such patient, explaining that there was a patient from the meditation retreat who had been coming to the hospital for one year for treatment. Recently this patient returned to the hospital for treatment, but because of the spread of COVID-19, and the patient had come from another province, a COVID-19 test was made. The patient came out negative.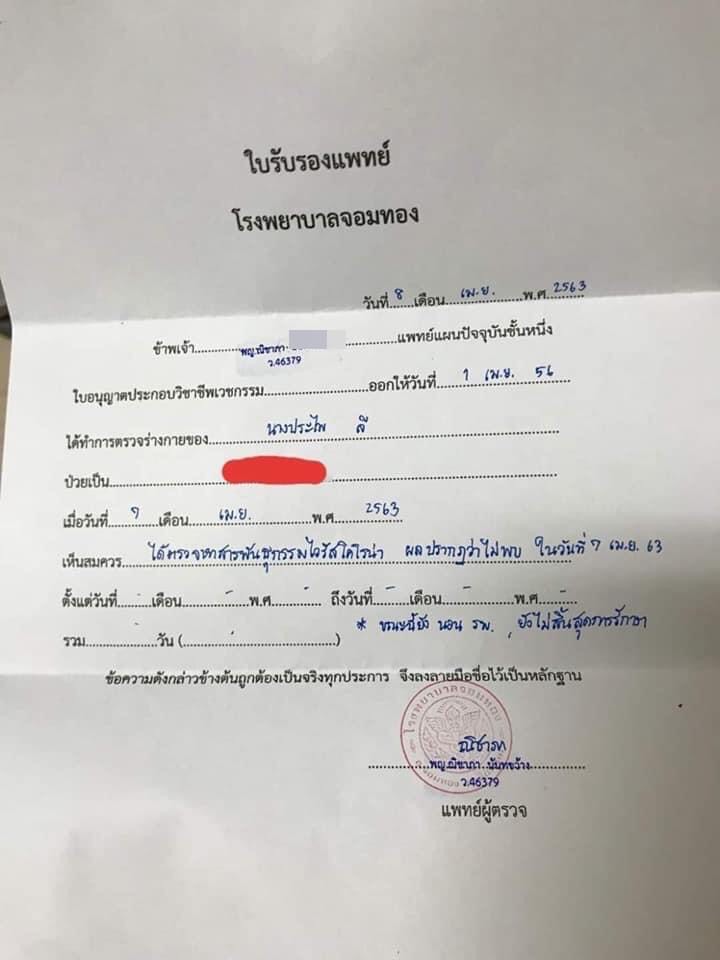 The hospital then went on to ask the public to stop spreading such false and damaging rumours as it is affecting the patient and their family as well as the safety of the people of Chom Thong. They went on to say that for details of patients in Chiang Mai the only source is from the public health office's daily breifings.