CityNews – 26th March 2020, Charoen Sanguansat, Governor of Chiang Mai, along with various authorities, visited three checkpoints on the three major roads into Chiang Mai.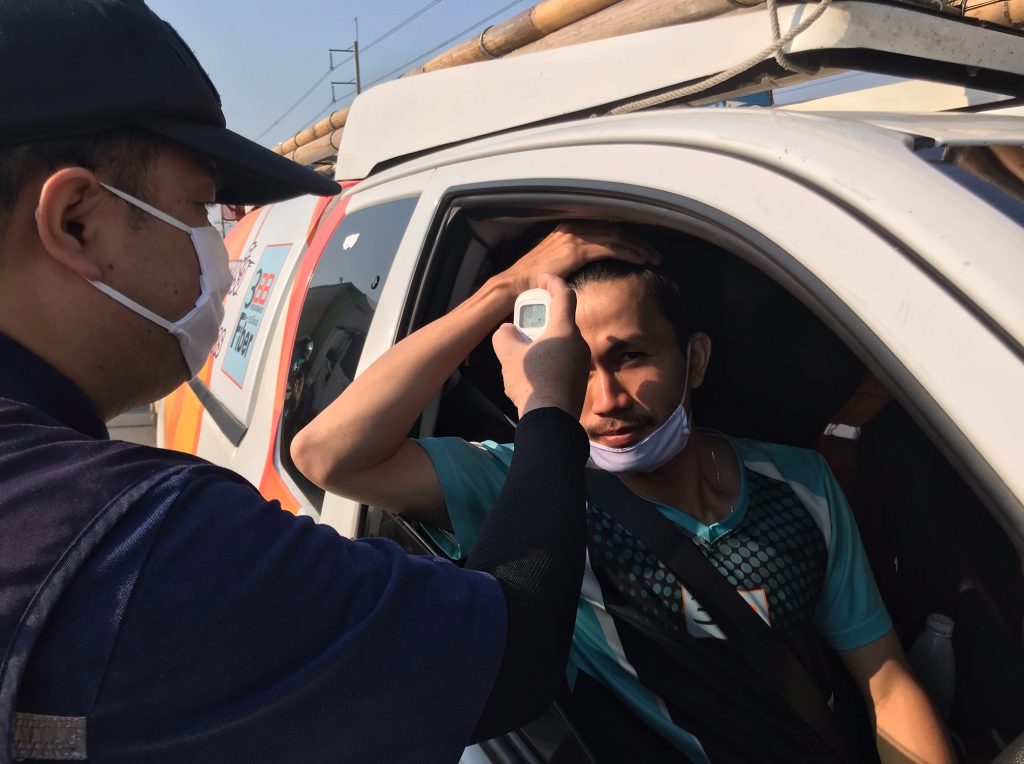 Traffic police have been ordered to set these checkpoints as of 8am today, stopping all vehicles from entering the city unless screened.
The first checkpoint is set up at Baan Pa Kong on the Old Chiang Mai-Lamphun Road and the second at Baab Umong Ngam in Saraphee and the third is on the Superhighway. These checkpoints right now still allow for through traffic with heavy screening, but authorities say that they will close them completely soon.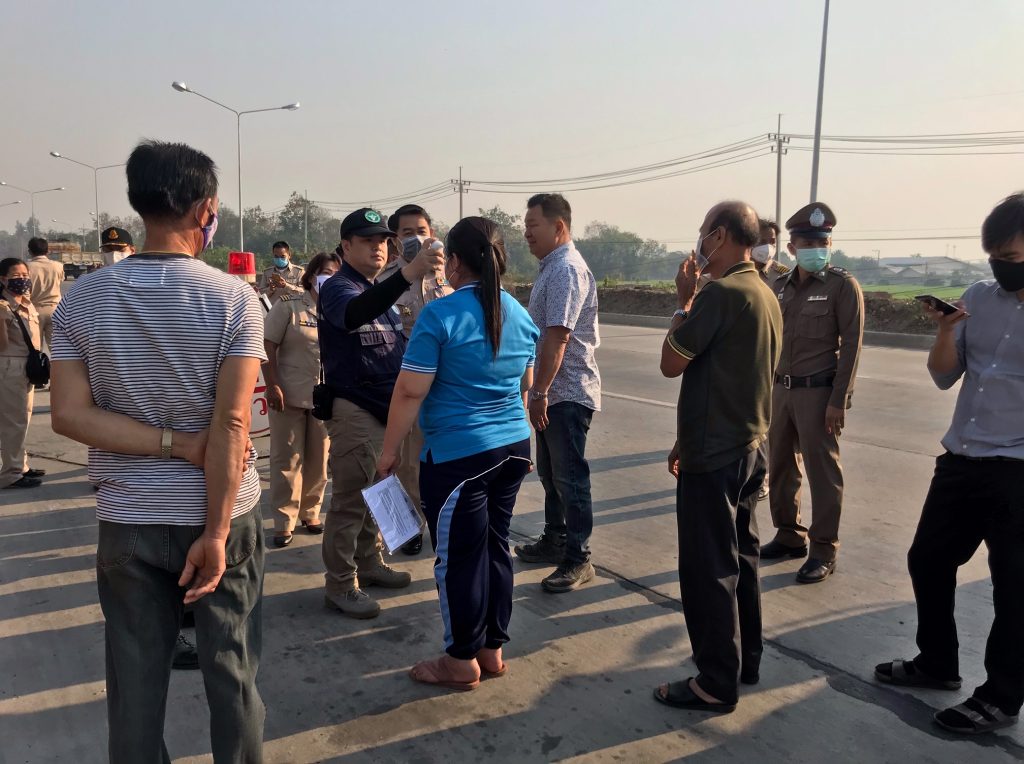 Anyone driving up from more southern provinces are urged to come through the major checkpoint on the Superhighway.
People travelling from Lamphun or Saraphee into Chiang Mai on a regular basis will be inconvenienced.
– The Old Chiang Mai-Lamphun Road will be essentially closed from Saraphee
– The railway road will also be essentially closed from Saraphee
– All citizens are asked to travel along the Superhighway.