CityNews – 2nd April 2020, the colourful owner of Ichitan Group and Eastin Tan Hotel, Tan Passakornatee, ha announced that he is opening up his whole hotel, restaurant and services, as of yesterday, to the medical team caring for COVID-19 patients here in Chiang Mai.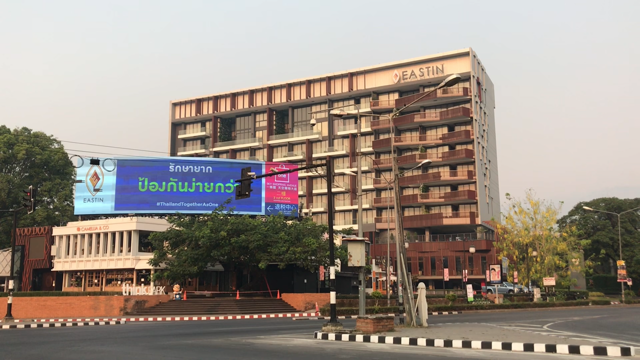 Eastin Tan Hotel sits at the Maya Intersection and has 122 rooms, all of which he is opening up to the medical team, along with food and beverage outlets and even the laundry service.

"These are warriors in white," Tan told reporters of his decision to offer up his property, going on to say that he wasn't going to have any customers now anyway, so why not do something useful with the property and be a part of the solution to help fight the virus.  He went on to say that while he knows that doctors and nurses have their own homes, some maybe far away and others may not want to expose their family to the risk. The hotel sits very close to Maharaj Hospital and could help medical professionals find more time to rest.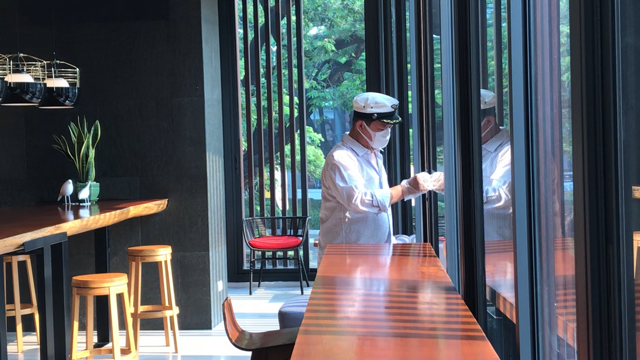 All precautions will be taken at the hotel to prevent any exposure to staff and medical professionals, he explained. The hotel will be cleaned constantly and staff will come in on separate shifts around the clock.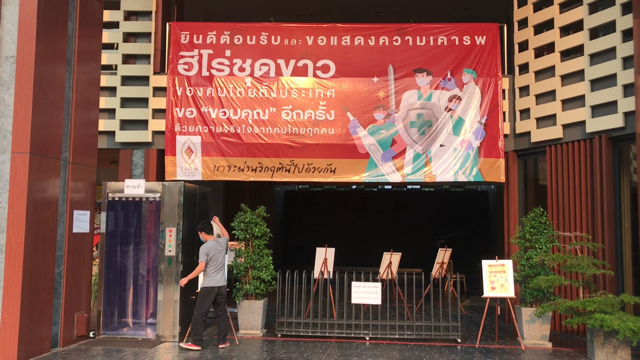 He said that if anyone wants to use his facilities for free, to simply bring their medical identifications to check in.