CityNews – A spokesperson for Boeing has announced that the world's largest aerospace company has donated 20 engines to the city of Chiang Mai to help combat the annual haze.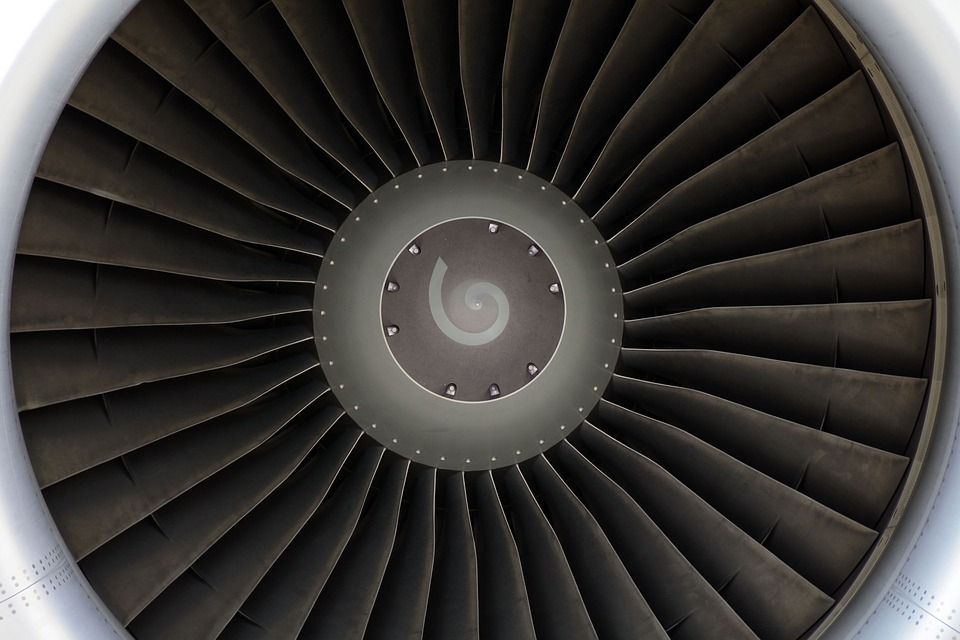 "The GE9X is the most powerful engine we have developed and it was launched in May of last year," said the spokesperson. "It hits 105,000 pounds of thrust and the process from conception to launch took nearly twenty five years. Now that we are ready to launch, we have some experimental models from our past few decades which have been decommissioned, as part of our corporate responsibility programme we have arranged to donate them to the city of Chiang Mai."
Boeing is in talks with Mayor Tassanai Buranupakorn and many relevant government bodies to make these engines ready and operational by March 2018. Doi Kham, Doi Saket and Doi Suthep have been slated as locations where these engines will be located.
"I am not really sure what I am supposed to do with them," said a bewildered Tassanai, who also said that he was very grateful for Boeing's kindness. "Will they be blowing all the pollution away all day and all night? I worry about noise pollution. And the cost of operation. Also I am not sure we have the engineers or spare parts to make this work. But we are very grateful to Boeing nonetheless. They have created much merit through this act."