Philanthropy Connections Foundation (PCF) is a non-profit organisation that was formed to support people in vulnerable situations. PCF works in partnership with local community organisations that know the issues and needs within their communities but lack resources of various kinds.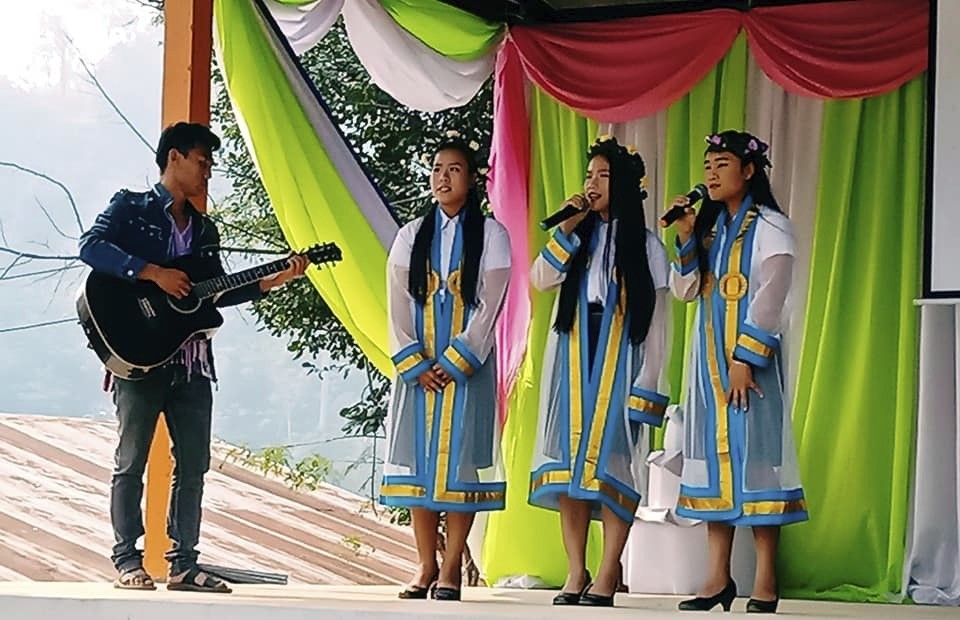 One of those local organisations is 'Ban Nai Soi Community Learning Center' (BNSCLC), located in Mae Hong Son, Thailand. BNSCLC is a private community learning centre for migrant students from Burma and ethnic groups along the Thai-Burma border. Besides providing its students with secondary education, practical vocation skills and community development skills, BNSCLC provides accommodation to students who are from poor families or live far away from the learning centre.
The Ban Nai Soi Community Learning Centre was founded 14 years ago by Mr. Kyaw Hla Sein. He, his wife and since 2007 his daughter Rosie worked very hard to set up this centre and to make it into what it is today: A successful, innovative learning centre for underprivileged youth, with a focus on high school education, practical vocational skills and community development skills.
Rosie and her parents developed the entire programme and its curriculum. They made all the connections with students, teachers, partner organisations, Thai universities and local authorities and communities.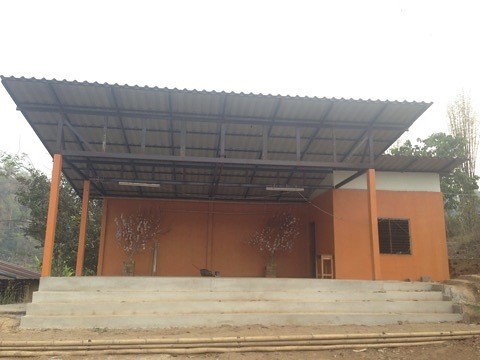 The hard work did not remain unnoticed and earlier this year they received a well-deserved prestigious award from UNESCO. Rosie was invited to present BNSCLC to UNESCO officials and other interested organisations at the award ceremony in China.
Because of your support, BNSCLC and its students now have access to an activity stage to organise activities that contribute to the student's education, development and social life. And of course, for community events such as graduation ceremonies, presentations given by the students and welcoming events for sponsors and partners.
BSNCLC provides its students with quality education, meals, and dormitories for migrant and refugee children on the Thai-Burma border. This support comes to children and teenagers who would otherwise be required to find menial labour and find themselves at greater risk of exploitation.
As is indicated the report of BSNCLC, the construction of the activity stage is beneficial to the 50 students and 10 staff members of BNSCLC in many respects. In fact, it enables BNSCLC to organise activities for both internal and external purposes. The construction of the stage also contributes to the well-being of the students on the social and educational level.
"The costs of education are always more than simply the tuition fees. From basic living expenses to books and all the hidden daily costs. Your support makes it possible for students in these circumstances to get the facilities they deserve and need to reach their full potential," stated Sallo Polak, Founder & Executive Director.
Source: Philanthrophy Connections Foundation final report on the new activity stage