It is incredible how many hotels keep opening up here in Chiang Mai. And as long as they are done well and enhance our city, we say go for it.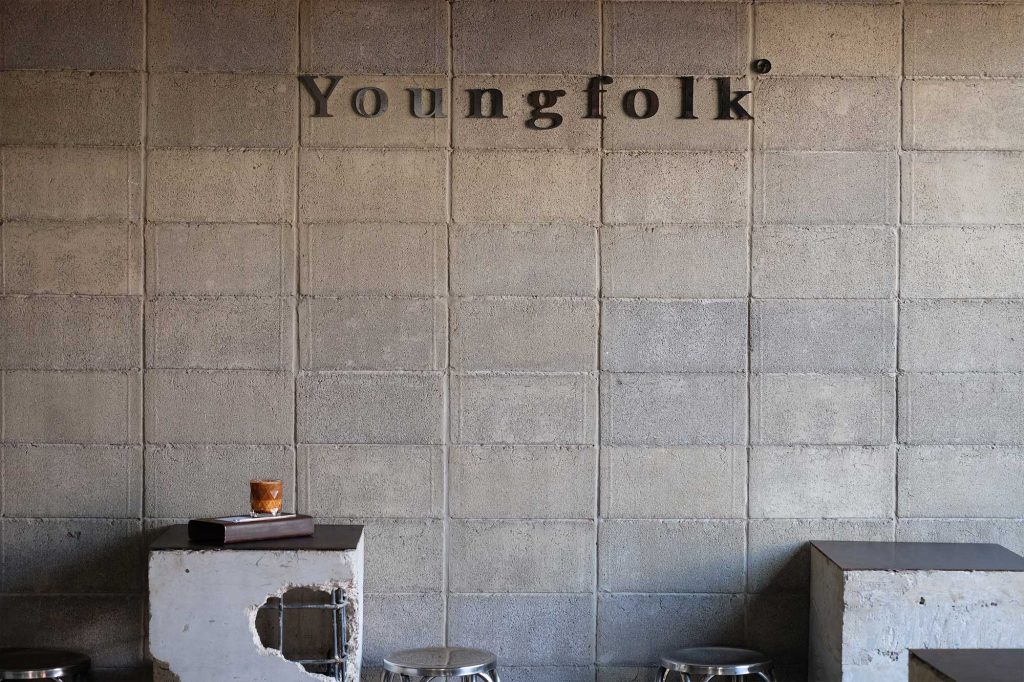 Wonderwall Hotel
We love the architecture to be found around the city these days; there are some great renovations and designs which scream Chiang Mai while also being modern and stylish. Wonderwall Hotel is our latest find, set in the heart of the old city surrounded by teeny tiny little sois, this wee hotel has been inspired by the old brick walls of the city. With only 14 well-appointed rooms, which come with all the expected amenities and facilities, it also has a charming little café on the premises — Young Folk Old Town, a city branch of the famous Chomg Thong café serving matcha, Thai tea, cocoa and mocktails along with the expected coffee. If you like exploring the old city, finding new cafés, looking for a lovely inexpensive place to stay, or just wanting to check out some cool designs, then head on over.
Wonderwall Hotel
7/3 Rachadamnoen soi 3
Tel: 052-001462
Facebook: Wonderwall Hotel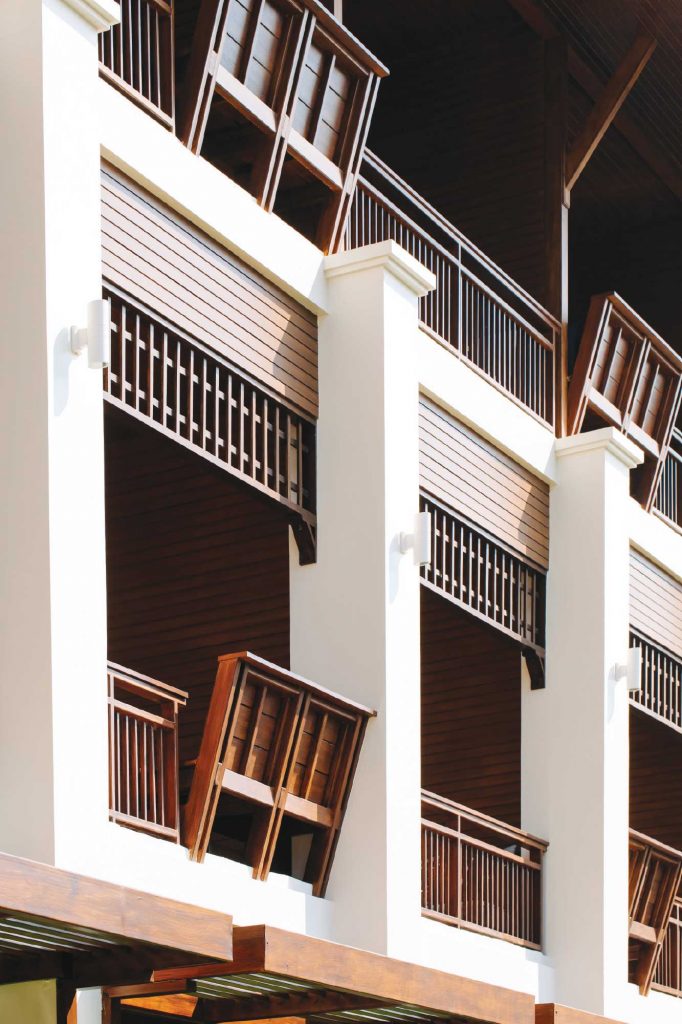 T. Heritage Hotel
As the old city becomes less of a commercial hub and more of a tourist destination, more and more hotels are popping up to accommodate, and you don't get more accommodating than offering up a luxe stay right near the city's main attraction – Wat Phra Singh.
T. Heritage Hotel is another fine example of a contemporary interpretation of some of Lanna architecture and aesthetics' more classical features. Spacious rooms come with dark wood four poster beds, Lanna art and all of it lit with warm mood lighting. Rooms also come with a private balcony, a must here in the warm tropics. The design draws a lot of inspiration from the colonial era, and you can't go wrong with the classic combination of white walls and dark polished wood.
A great place to put your family and friends for a few nights so they can really get to explore the old city.
T. Heritage Hotel
153 Ratchamankha Road
Tel. 053 282 686
Facebook: T. Heritage Hotel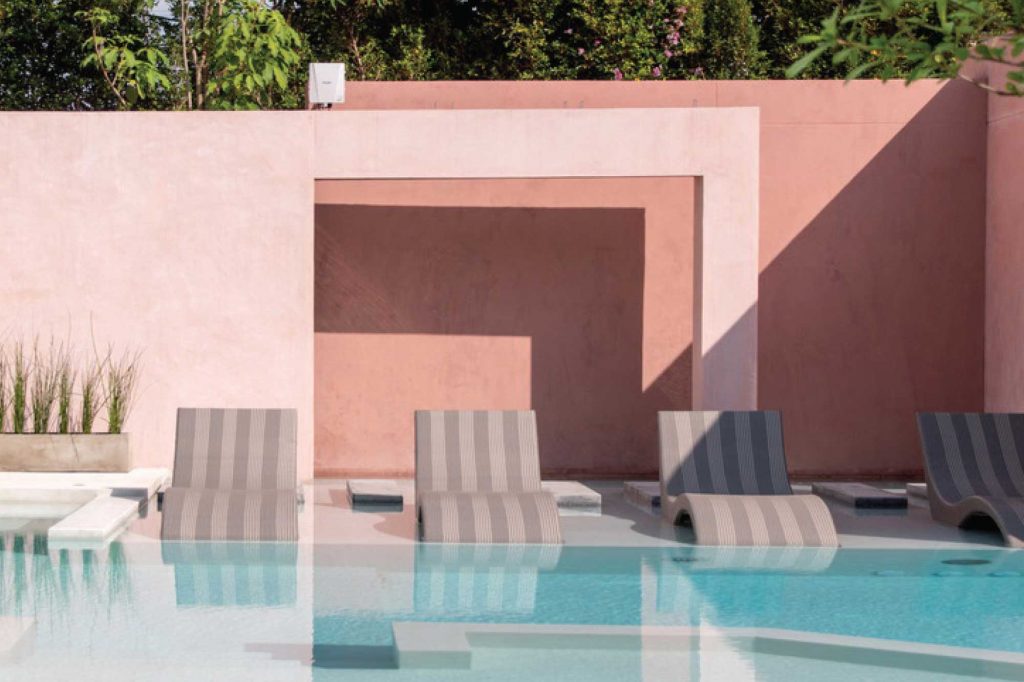 SYN Boutique Hotel
SYN is a stylish boutique hotel anyone with an Instagram account would appreciate. Its unique design steps away from much of what is found in the city but once you walk into the cool lobby-gallery to find yourself surrounded by art, you feel the homage to Chiang Mai's love affair with all things art. The 80 room hotel is classic minimalism with clean white facades, polished and gleaming accents and tastefully featured artworks. In fact, there is so much white that you feel like you are lounging in a beach hotel in Miami, especially when you take a plunge in the pool straight out of Miami Vice.
Though only a few minutes' walk from Nimmanhaemin, if you need to go into the city, there is a charming stretched Beetle limo, in pretty shiny pink, no less, which can take you around in utter style.
SYN Boutique Hotel
Chiang Mai Phucome (3) Co.,Ltd
14/23 Cholprathan Road
Tel. 053 215 215
Facebook: SYN Boutique Hotel