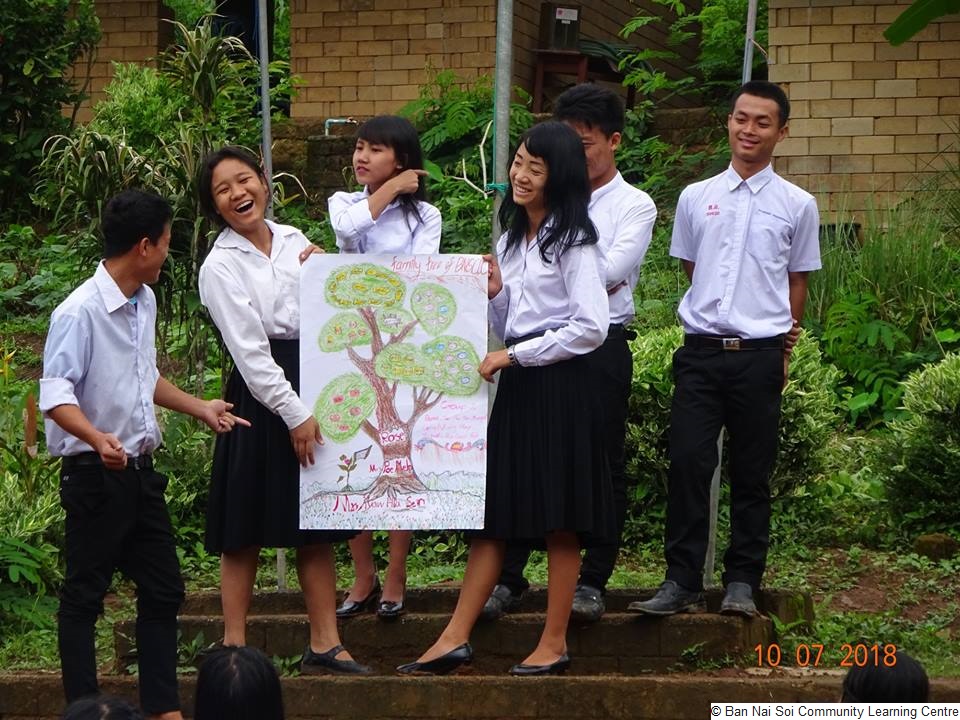 Philanthropy Connections Foundation (PCF) supports people in vulnerable situations. We work in partnership with small, effective local organisations who know the problems and needs within their communities.
We are extremely happy that one of our partners, 'The Ban Nai Soi Community Learning Centre' (BNSCLC) won the prestigious UNESCO's 2018 Wenhui Award for Educational Innovation. The centre offers great educational opportunities to migrant youth along the Thai-Myanmar border. The programme focuses on breaking the poverty cycle and creating a sustainable future for the students and
their communities.
We hope to build a stage to literally give the students a platform to present themselves, welcome other schools, Thai authority representatives and members of the surrounding communities. All this is aimed at facilitating integration and creating understanding between the Thai, the Burmese and minority groups.